Vipal releases improves DV-RT4 tread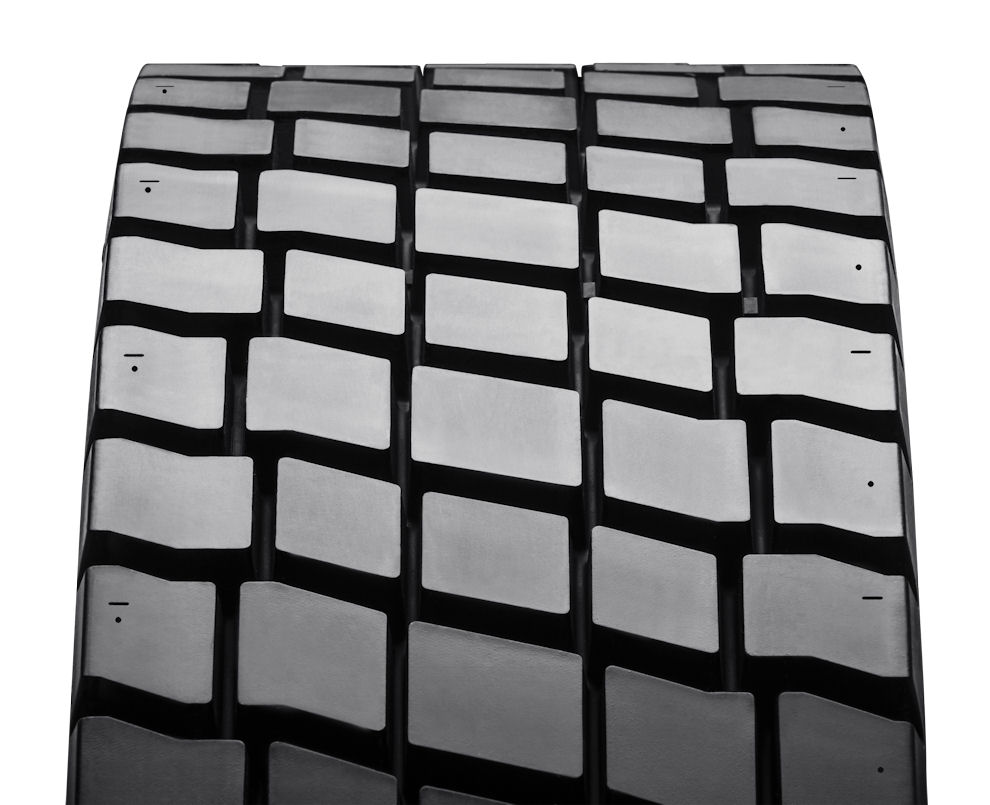 Brazilian retreading specialist Vipal Rubber has introduced a new version of its DV-RT4 line, and states that the pre-cured tread includes improvements stemming from the company's ongoing efforts towards greater efficiency and profitability for end users. As a result of the changes made to the DV-RT4 tread, it is now also recommended for regional use as well as highway transport.
One new feature on the DV-RT4 are the ties situated between tread lugs, which are there to provide better balance and stability in severe conditions. Vipal opines that the tread is "ideal for powerful vehicles that place high demand on tyres" and comments that the DV-RT4 offers high mileage due to its wider contact area with the ground. The company recommends the DV-RT4 for drive axles in transport services that require a high level of performance.
The Brazilian retreading products manufacturer states that the new DV-RT4 also stands out for its abrasion resistance and uniform wear throughout its life, and provides better grip on slippery surfaces, such as mud and snow. Vipal points out the tread's cut markers represent another distinctive feature; these indicate the correct cut point on the tread itself, which improves aesthetics at the joint.
"We strive to offer products with a wide range of use and benefits for a variety of segments," comments Henrique Brito, technology and quality manager at Vipal Rubber. "In the case of the new DV-RT4, we've made some key adjustments to it in order to enhance the performance, making it also suited to use in the regional segment while maintaining the excellent results, already well-known, in the highway segment."