Firestone's Indycar contract extended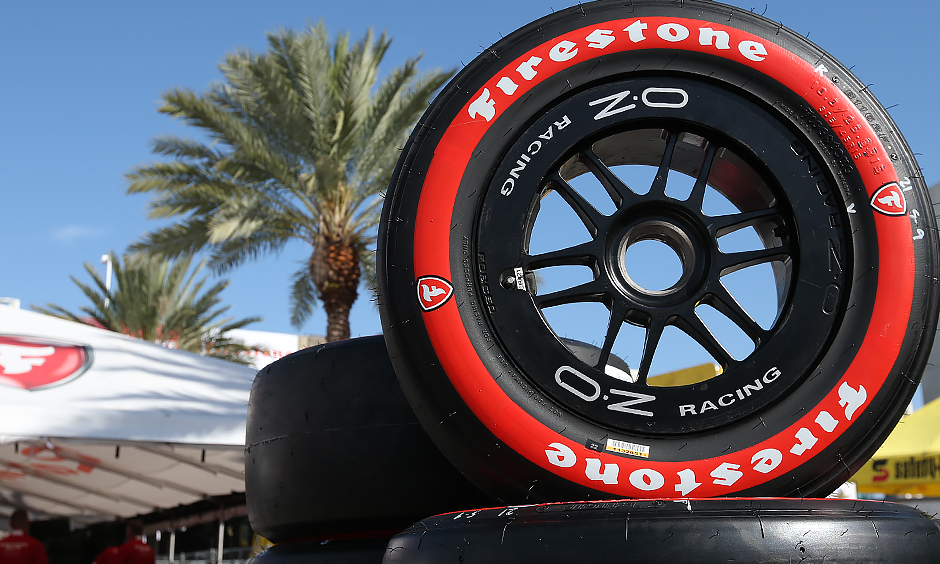 US-based motor racing sanctioning body Indycar has agreed to a multi-year extension of its contract with Bridgestone Americas Tire Operation for the Verizon IndyCar Series, thus confirming the continuation of Firestone as the official tyre to the series. Upon announcing the extension of its arrangement, Bridgestone notes that the brand has been involved in open-wheel racing since Firestone tyres were fitted to the winning car in the inaugural Indianapolis 500 in 1911.
"Firestone is part of the fabric of Indycar and its commitment to evolving performance, innovation and safety in the Verizon IndyCar Series has been remarkable," said Jay Frye, Indycar president of competition and operations. "The Firestone brand has been part of our sport for more than 100 years and continues to be an integral partner in the growth of Indycar on and off the racetrack."
Firestone has been involved in racing competitions since the early days of motoring, particularly at the Indianapolis 500 Mile Race. Alexander Rossi's win at the 100th Running of the Indy 500 last May was the 67th for Firestone – more than all other tyre manufacturers combined. Firestone returned to Indy car racing in 1995 following a 20-year hiatus and has been the sole supplier of Verizon IndyCar Series tyres since 2000.
"For more than a century, the Firestone brand has utilised racing as the ideal stage to showcase the trusted dependability of our tyres," said Lisa Boggs, director of motorsports, Bridgestone Americas. "This partnership is integral to our marketing initiatives as it allows us to engage with fans via the unique, multi-faceted platform that the Verizon IndyCar Series provides, and we look forward to building upon the brand's time-tested racing legacy."
This season, following discussion with Verizon IndyCar Series teams, IndyCar and Firestone have added to the overall tyre allotment at each event to increase the amount of on-track activity during practice sessions. Additionally, teams will be permitted to run one set of alternate (red-sidewall) Firestone Firehawk tyres during Friday practice sessions at all road/street course events to better evaluate their capabilities for qualifying and the race.
The 2017 Verizon IndyCar Series season begins with the Firestone Grand Prix of St. Petersburg on 12 March.