Further investment in Bridgestone's Wilson plant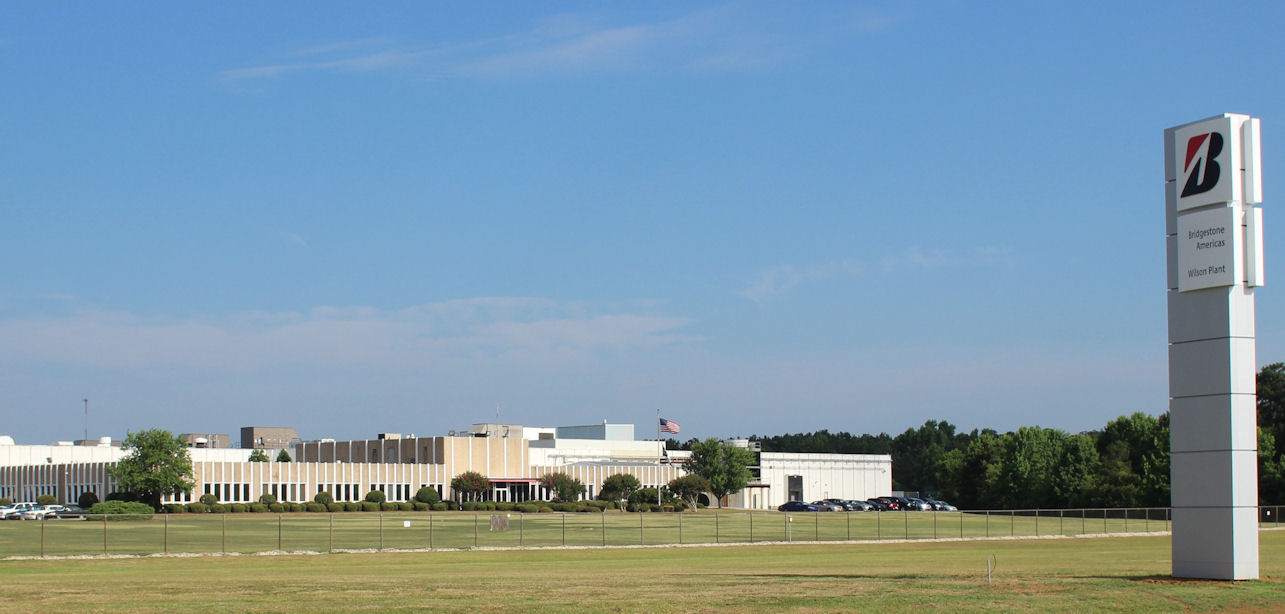 Bridgestone has announced an additional investment in its Wilson tyre plant in the USA. The passenger car and light truck tyre making facility in North Carolina will receive a new, state-of-the-art rubber mixer under a newly-announced US$180 million investment that will also facilitate the introduction of more innovative manufacturing processes and technologies. This investment is in addition to the $164 million expansion announced in January 2016.
Groundbreaking for the 50,000 square foot (4,645 square metre) building that will house the new mixer is expected to take place in the spring of 2017, and production is scheduled to start in autumn 2018. The multi-phase expansion work being carried out in Wilson will allow the plant to meet global demand for higher rim diameter tyres, as well as improve quality and productivity while reducing costs. Combined, the project is adding manufacturing space to accommodate new tyre assembly machines, materials handling systems, curing presses and associated equipment to increase plant capacity by 3,000 tyres per day, bringing daily production to 35,000 pieces by 2018.
"This total investment reflects Bridgestone's global commitment to meeting marketplace demands, increasing capacity and utilising innovative manufacturing processes," said Wilson plant manager Michael Darr. "These are investments not only in the customers of Bridgestone products but also in our local community and in our team members."