Falken adds light truck, van tyre to range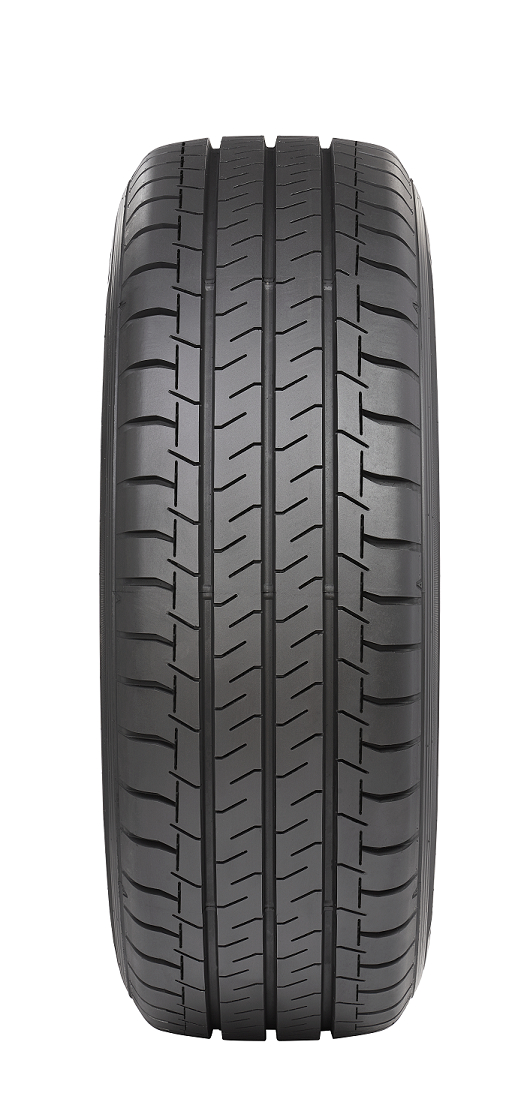 Falken has expanded its product range, adding the Linam VAN01, a summer tyre tailored for light trucks and vans. The manufacturer says the Linam VAN01 offers significantly improved service life, enhanced safety and outstanding performance on wet and uneven road surfaces. The tyre will be available in spring 2017 in 21 sizes, spanning rim diameters of 14–16 inches, an aspect ratio of 60–82 and will come with speed ratings of R, S, T and H.
The optimised tread pattern, with large central sipes and a wide, flat profile, provides even pressure distribution throughout the footprint area. This boosts grip, improves braking performance and driving stability, and enhancing longevity. The sidewalls incorporate optimally positioned reinforcements, which deliver additional durability and help to prevent damage from kerb contact and poor road surfaces. With these new features, the Linam VAN01 offers 15 per cent longer service life compared to its predecessor, Falken states.
The tyre's new casing, known as "True Circular Design", has been engineered to ensure sidewall contours remain evenly circular at high speed. It also reduces vibration, enhancing driver comfort and ensuring smooth driving and shorter braking distances.
The Linam VAN01 and Falken's winter van tyre, the Eurowinter VAN01, both utilised the company's 4D Nano Design technology. This rubber compound is designed to deliver better grip and rolling resistance. As a result, the Falken Linam VAN01 offers 16 per cent better rolling resistance compared to its predecessor.