Design award for Goodyear Eagle-360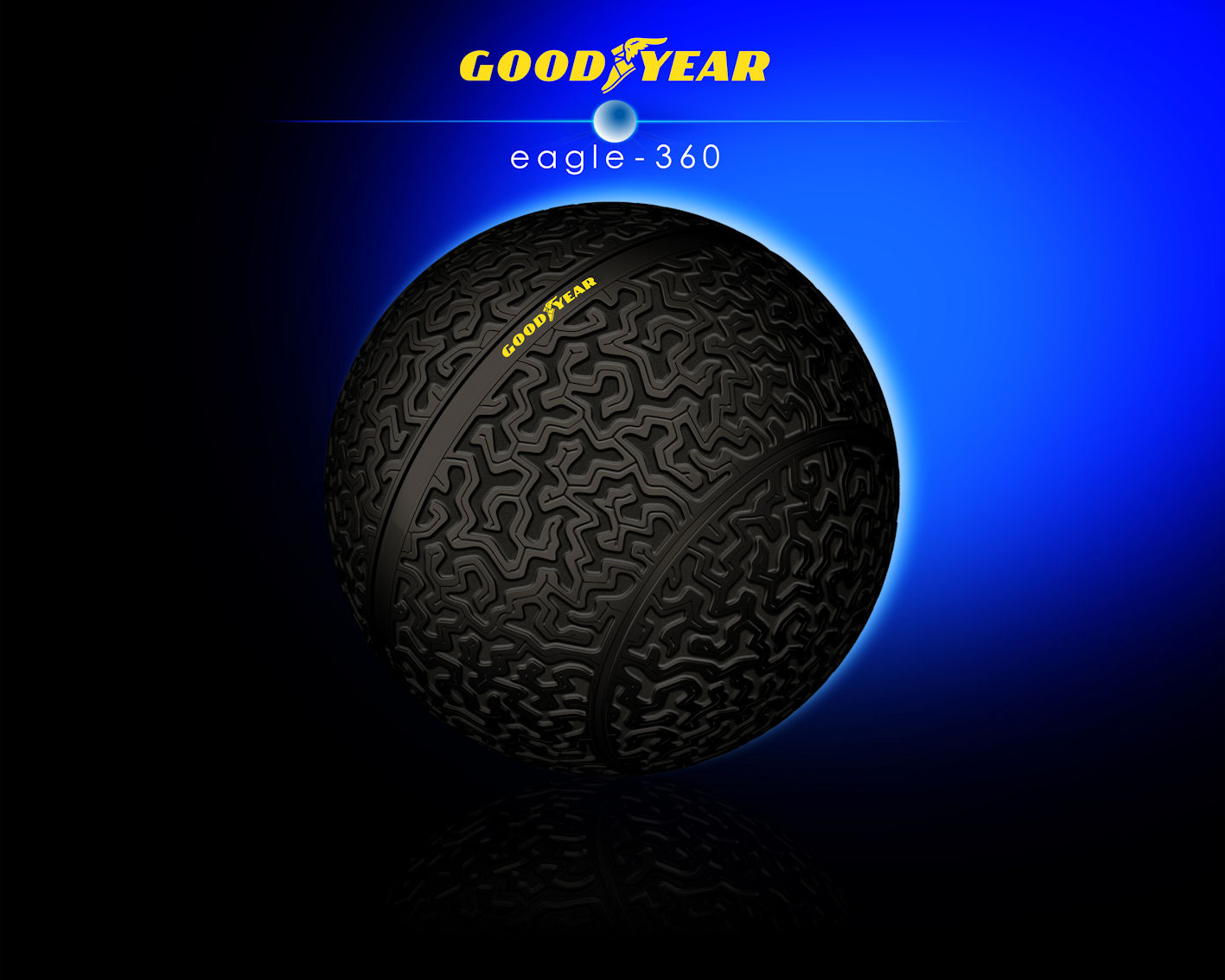 It's already been named one of Time magazine's Best Inventions of the Year 2016, and now the Goodyear Eagle-360 has gained a further accolade from the Chicago Athenaeum Museum of Architecture and Design and the European Centre for Architecture Art Design and Urban Studies – the spherical concept tyre has gained a 2016 Good Design award in the Transportation category.
For 2016, submissions from several thousand manufacturers around the world were received, and the Chicago Athenaeum selected over 900 designs and graphics it considered worthy of a Good Design award. The Eagle-360 is now part of the museum's Permanent Design Collection and will be published in the Good Design Yearbook for 2016-2017.
Goodyear unveiled the Eagle-360 at last year's Geneva Motor Show. The spherical, 3-D printed tyre highlights Goodyear's vision for the future and, comments the tyre maker, "presents an inspiring solution for the long-term future when autonomous driving is expected to be more mainstream." Goodyear believes a spherical-shaped tyre matches the anticipated demands of autonomous mobility.
"We welcome this great recognition for the tremendous work done by our designers and engineers who developed the Goodyear Eagle-360. It shows that Goodyear truly is at the forefront of industry innovation and leading the way for new technologies," comments Olivier Rousseau, vice-president consumer PBU EMEA at Goodyear.