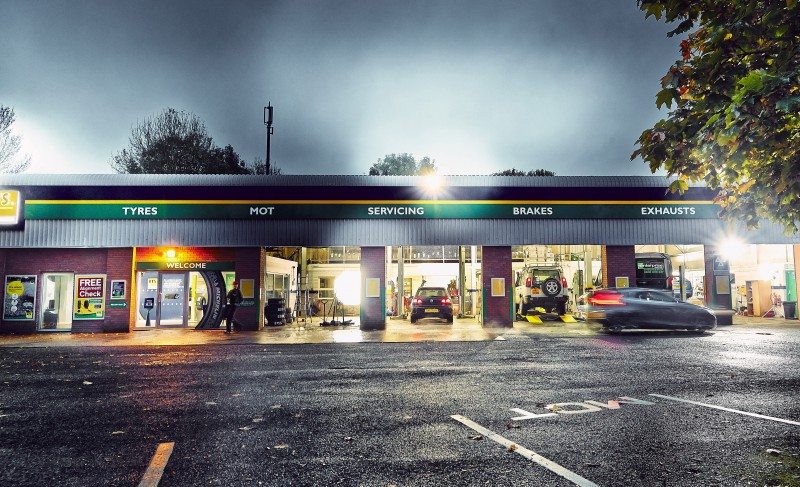 Every single manager within ATS Euromaster will earn an accredited health and safety qualification from the Institution of Occupational Safety and Health (IOSH).
ATS Euromaster has launched a new health and safety programme in a bid to further enhance its award-winning health and safety provision.
The new programme, entitled 'Think safe: Home safe', expands and rebrands ATS Euromaster's 'Five Cardinal Rules' as the 'Lifesaving Rules', emphasising how health and safety regulations protect the lives of colleagues and customers.
The extended commitments have been developed in conjunction with the wider Euromaster group, with ATS Euromaster's UK success forming the foundations for a pan-European standard.
Additions to the rules include new guidance on safe driving for mobile technicians, designed to help those driving the 820 mobile service vans enjoy the same high level of protection as technicians working in centres, and a focus on wheel security to protect customers.
Stan Rudowski, Group Head of Health, Safety and Technical Services, ATS Euromaster, said: "ATS Euromaster has been the sector leader in health and safety, and 'Think safe: Home safe' sets an entirely new standard for the industry – not just in the UK, but across Europe. Customers can be secure in the knowledge that their vehicles will be supported by technicians who understand that safe working saves lives, not just of those working in centres, but everyone connected with tyre and vehicle maintenance."
The programme is the successor to 'Safe by Choice', a programme designed to encourage all ATS Euromaster employees to take a proactive approach to safety. The company's approach has placed it in a leadership role in the sector, as the only tyre and vehicle maintenance provider to hold the RoSPA Gold award.