Membat adds 20 sizes to Flake winter tyre range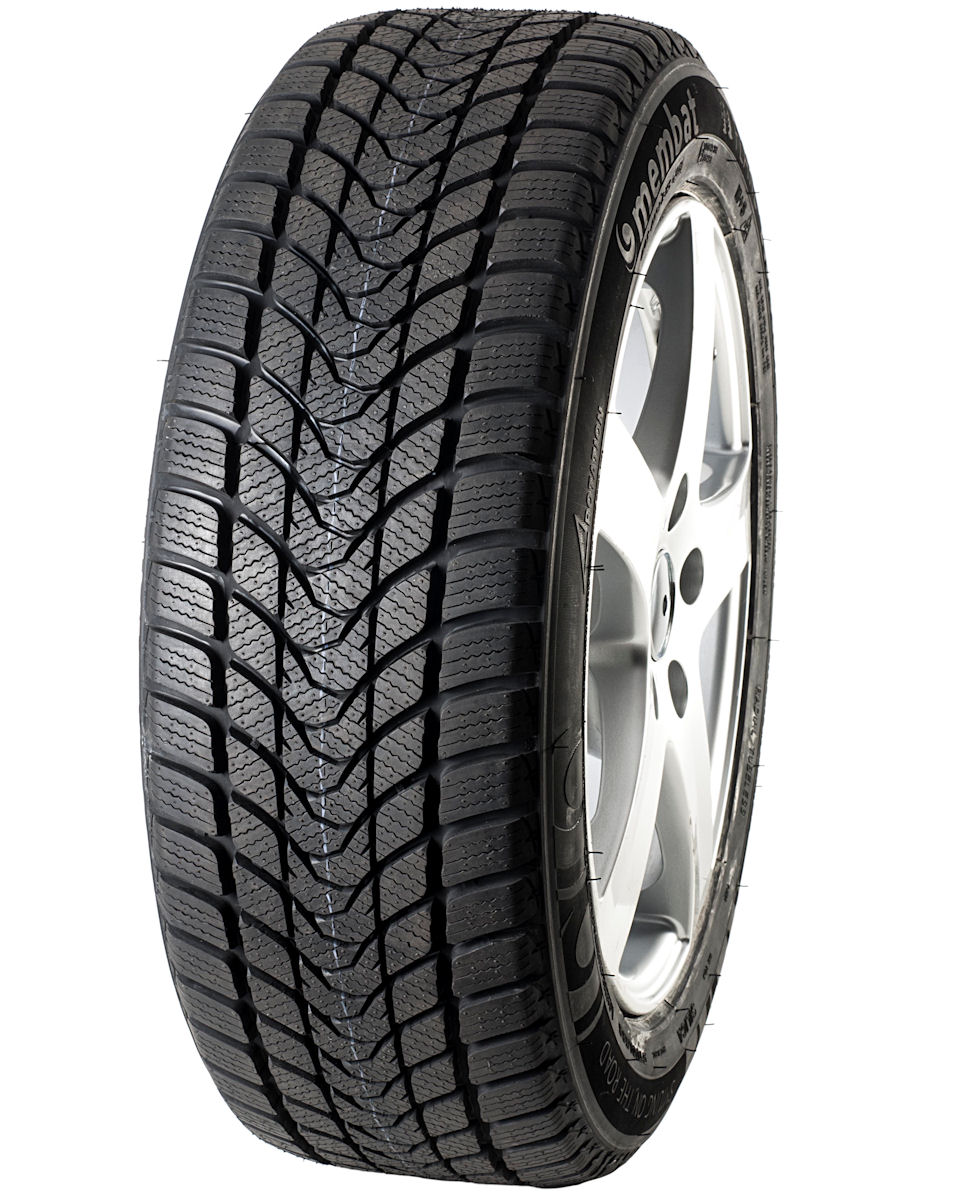 The latest generation Membat winter tyre is called the Flake. The range is now available in a total of 46 T, H and V speed rated sizes for 13 to 18-inch rim diameters following the introduction of 20 new sizes. Membat says the broadened line-up makes it possible to offer a Flake fitment for a wide range of vehicles, from small city cars to SUVs and medium-sized family saloons.
According to Membat, a high dispersible silica compound gives the Flake outstanding properties in snowy and wet conditions. "The directional tread design with high density of 3D zigzag sipes enable a high-grip on the road in case of snowfall and, in addition, driving stability enhancing a pleasant handling," shares Membat. The tyre's contact patch has been developed for better wet performance along with greater resistance to hydroplaning, while the shoulder pattern is designed to remove water and slush effectively.
Optimising the sequence of the blocks was a priority, along with increasing braking and steering safety on icy roads. "Snow and wet weather characteristics were a focus during development and we are really proud of the result. With these size extensions we think we are confident to cover most of PCR and UHP winter market needs, thus 2016 is on course for a very successful year for our customers" states Membat chief executive officer Natan Banyeres.
With the introduction of 20 new sizes, Membat tyres can now be fitted on many popular cars, such as the 155/65 R14 75T for the Volkswagen Polo or Vauxhall/Opel Corsa, 215/50 R17 95V for a Renault Laguna or a Peugeot 5008, 225/55 R17 97V for an Vauxhall/Opel Insignia or the 245/40 R18 97V, a size tyre homologated for cars such the Seat Altea, Volvo V70 and Mazda 6.
The Flake joins the Icebreaker, a tyre designed for vans and light commercial vehicles, in Membat's winter portfolio. An all-new UHP tyre range, the Ignite, will join the Membat product family later this year.