Hankook appoints Zoni truck tyre sales director for DACH region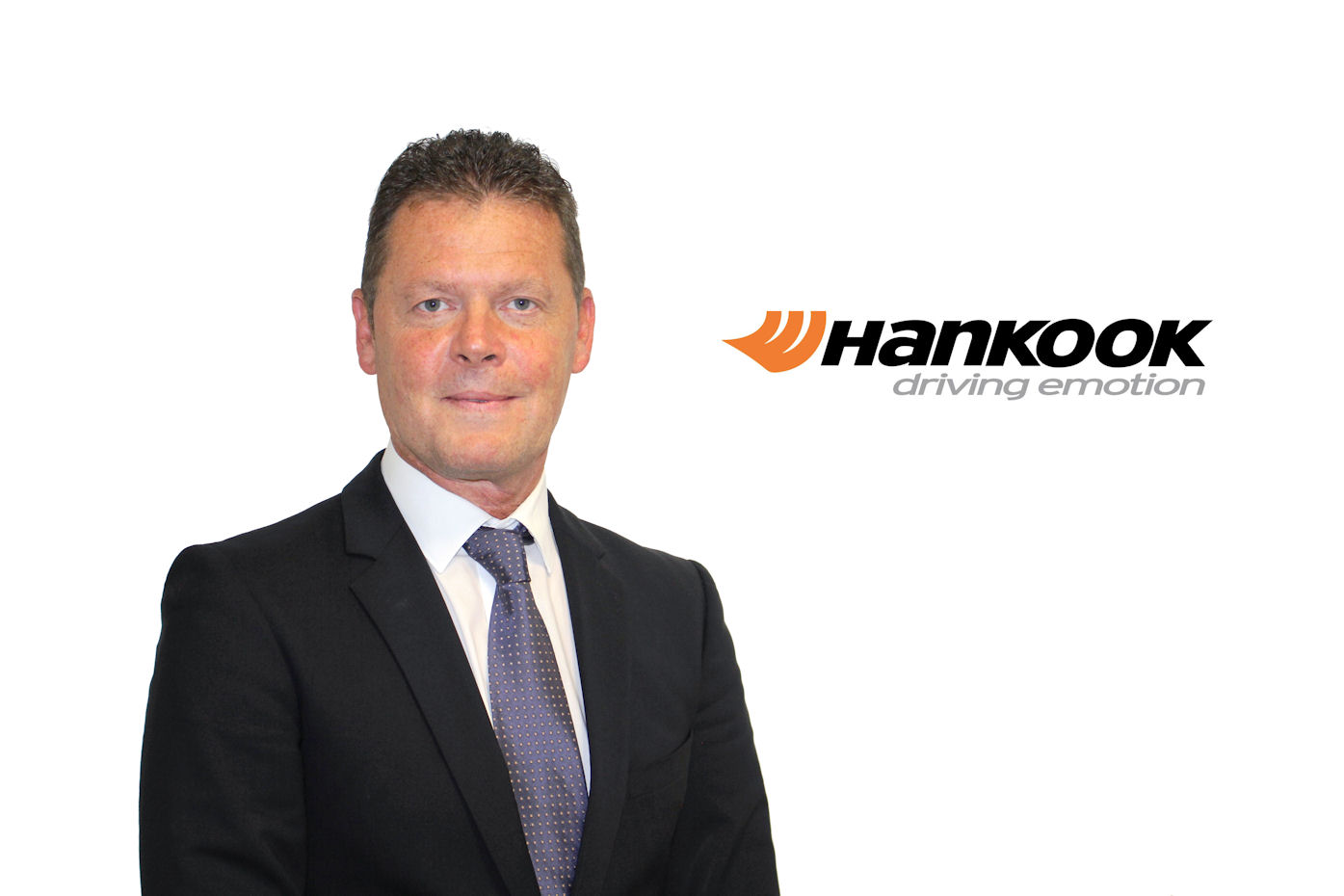 Following a restructuring of Hankook Tire's truck tyre business in German-speaking markets, Manfred Zoni has taken over as sales director for the 'DACH' markets of Germany, Austria and Switzerland. Zoni's appointment took effect 16 September, and in his new role he reports directly to Dietmar Olbrich, the tyre maker's vice-president for sales and marketing in the DACH region. He succeeds Friedel Loke, who recently retired after holding the position of northern region sales director at Hankook Reifen Deutschland GmbH for more than 18 years.
"We welcome Manfred Zoni's accession to the role of truck and bus tyre division sales director for Germany, Austria and Switzerland," shares Dietmar Olbrich. "We're convinced that, with Mr Zoni, we've found the best choice for this position. With an industry expert such as him we're certain of further strengthening and developing the Hankook brand in this segment."
"In recent years I've followed the impressive development of Hankook's truck tyre sales under the outstanding management of Friedel Loke and his team," adds Zoni. "We intend to continue resolutely following this path by investing in new areas, such as on sustainable, on-site work with fleets. In doing so we'll draw upon Hankook premium products, which are now established with leading vehicle manufacturers and thus give us the necessary pull-effect for the aftermarket."
In addition to product marketing, Manfred Zoni will also engage in the further development and implementation of truck tyre segment services such as retreading, breakdown services, renting and leasing.