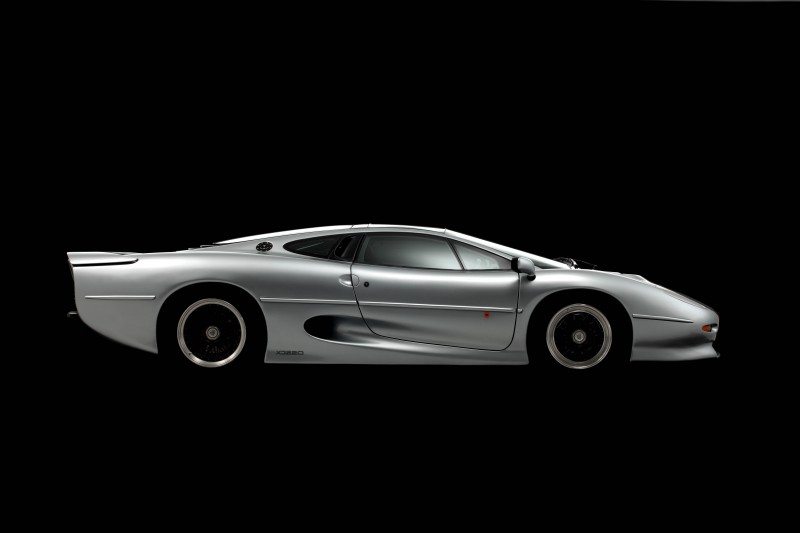 Bridgestone aiming to help the XJ220 celebrate its 25th birthday with a new set of Bridgestone shoes in 2017
Bridgestone is working with Don Law XJ220 in the UK to develop a new generation of tyres for the legendary Jaguar XJ220.
The original collaboration in the development of the tyres for the XJ220 is well documented. However, tyres of the size required for the car went out of production some years ago.
Category: Product News, UK News