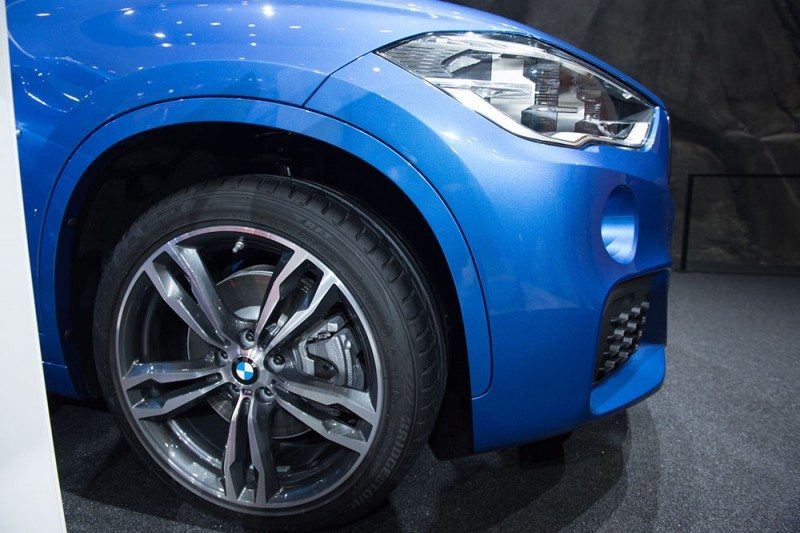 As well as the BMW 7 series, Bridgestone is also supply Turanza T001 and Blizzak LM001 RFT OE tyres for the BMW X1 (pictured)
Bridgestone is celebrating original equipment success after announcing contracts to supply tyres to the BMW 7 Series and X1.
The top-of-the-range luxury BMW 7 Series saloon, launched in July 2015, is equipped with Bridgestone Potenza S001 UHP sport tyres in six sizes, all with the added safety of RFT (Run Flat Technology). Potenza S001 is Bridgestone's flagship UHP tyre engineered for high-speed performance.
Category: Company News, International News, Product News