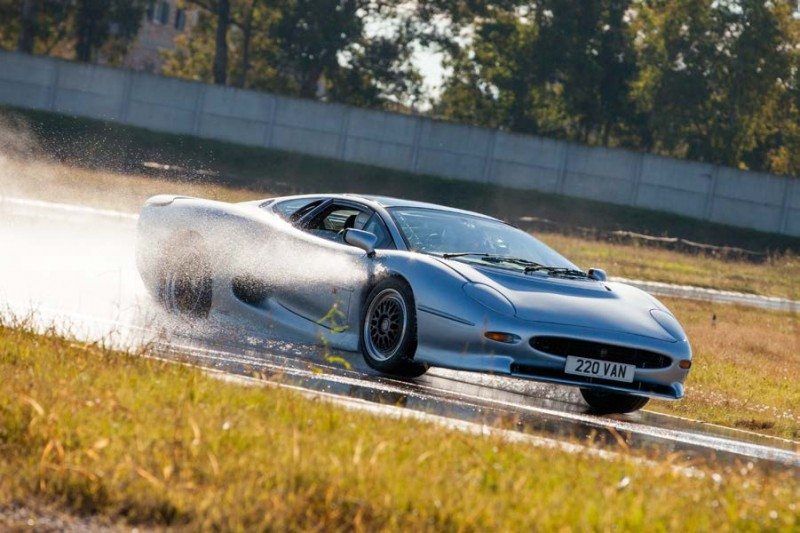 Bridgestone publishes XJ220 update video
In September Bridgestone announced it is producing bespoke tyres for the classic Jaguar XJ220. The latest news is that "Bridgestone and Don Law XJ220 are well on track".
This particular XJ220 – chassis no.004 – wearing new hand-made shoes has been under continuous testing at Bridgestone proving ground near Rome. This iconic British supercar is on its way to having all-new perfectly fitted tyres, taking full advantage of the 25 years of technological advance at Bridgestone.
In their quest to ensure this evolution of tyre design and performance also matches the original targets for the vehicle, Don Law and Bridgestone brought together the original band of drivers and engineers.
Category: International News, Product News