AlloyGator offers gold and bronze designs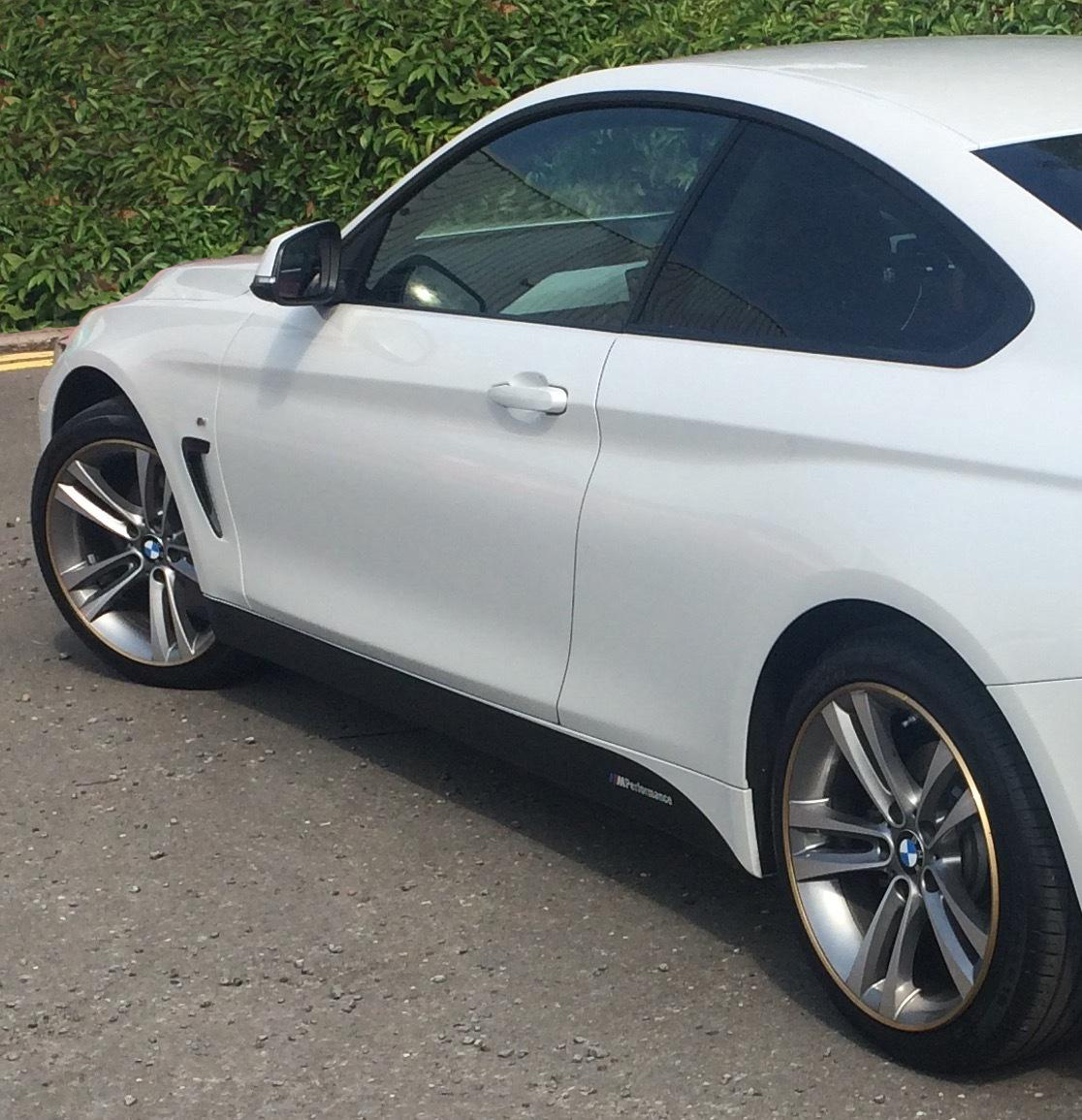 AlloyGator has introduced gold and bronze designs colour variations to its wheel protection range. The distinctive new gold and bronze options mean there are now 15 colours available.
"We're very excited to be adding the new gold and bronze options to our range," commented Curt Rathbone, managing director, AlloyGator. "We've been listening to our customers and we know that as well as quality protection for their alloy wheels, they want to be able to personalise their vehicle to match their style. Whether you're hoping to achieve a sleek and discrete look with our popular black or silver AlloyGators or make a bold statement with one of our latest additions, our colour range now has something to suit every driver."
Made from super-tough nylon, the AlloyGator wheel protection system is compatible with most wheel and tyre combinations and can be fitted to wheels 13 to 21 inches in size, with a larger size to fit wheels 12 inches to 24 inches to be introduced very soon.
As part of its ongoing expansion AlloyGator is seeking to expand its network of fitting centres and trade partners around the UK.