Driving test changes a 'wheel opportunity for workshops' – AlloyGator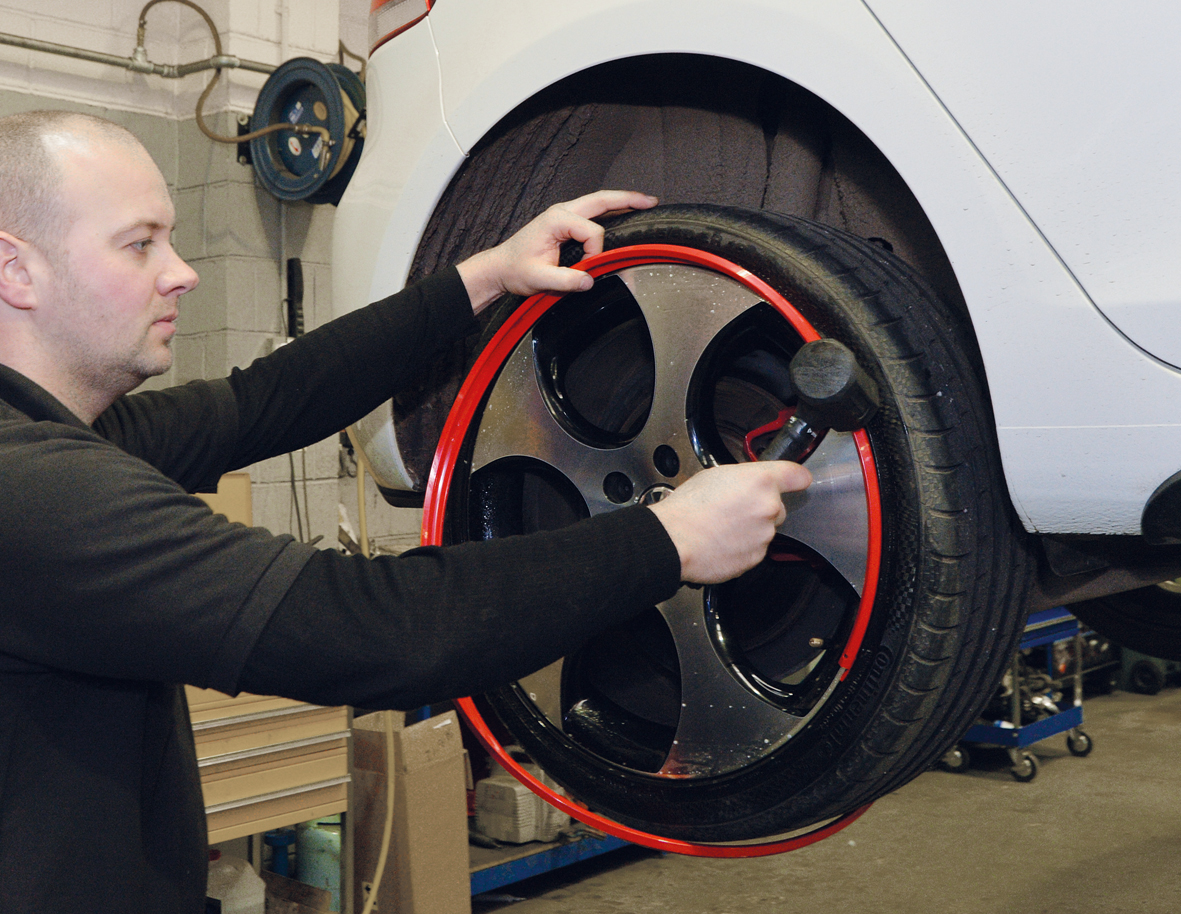 Alloy wheel protection system manufacturer AlloyGator states that the newly reconfigured driving test could lead to opportunities for workshops and garages. Coming into force on 4 December, the new test removes the reverse around a corner manoeuvre, a move which AlloyGator believes could lead to even more damaged wheels.
"It's not uncommon for even the most experienced of drivers to scrape their wheels along the kerb, especially when reversing around a corner or performing a parking manoeuvre, causing unsightly damage," comments Curt Rathbone, managing director, AlloyGator. "With these moves being scrapped from the driving test, it's possible that the standards of basic car control from new drivers may fall as they may be unfamiliar performing such moves. Without this experience, accidental damage to alloy wheels could therefore become even more common when they have passed their test and are driving in real world conditions."
According to figures published by the Driver & Vehicle Standards Agency, control during the reverse park manoeuvre has been one of the top ten reasons for failing a driving test every year since 2006.
To help both learner and experienced drivers alike prevent costly and unsightly damage to their alloy wheels, AlloyGator's nylon protection system sits between the alloy wheel and tyre, reducing the risk of damage to the rim caused by scuffs against kerbs. Available in a range of 15 colours, from black and silver to bolder options including red, yellow and even glow-in-the-dark, they can be fitted on wheels from 12 to 24 inches in size.
Workshops joining AlloyGator's approved fitting network are supported with a comprehensive range of marketing resources, technical back-up and next day delivery service.