AlloyGator suggests colour wheel customisation following football support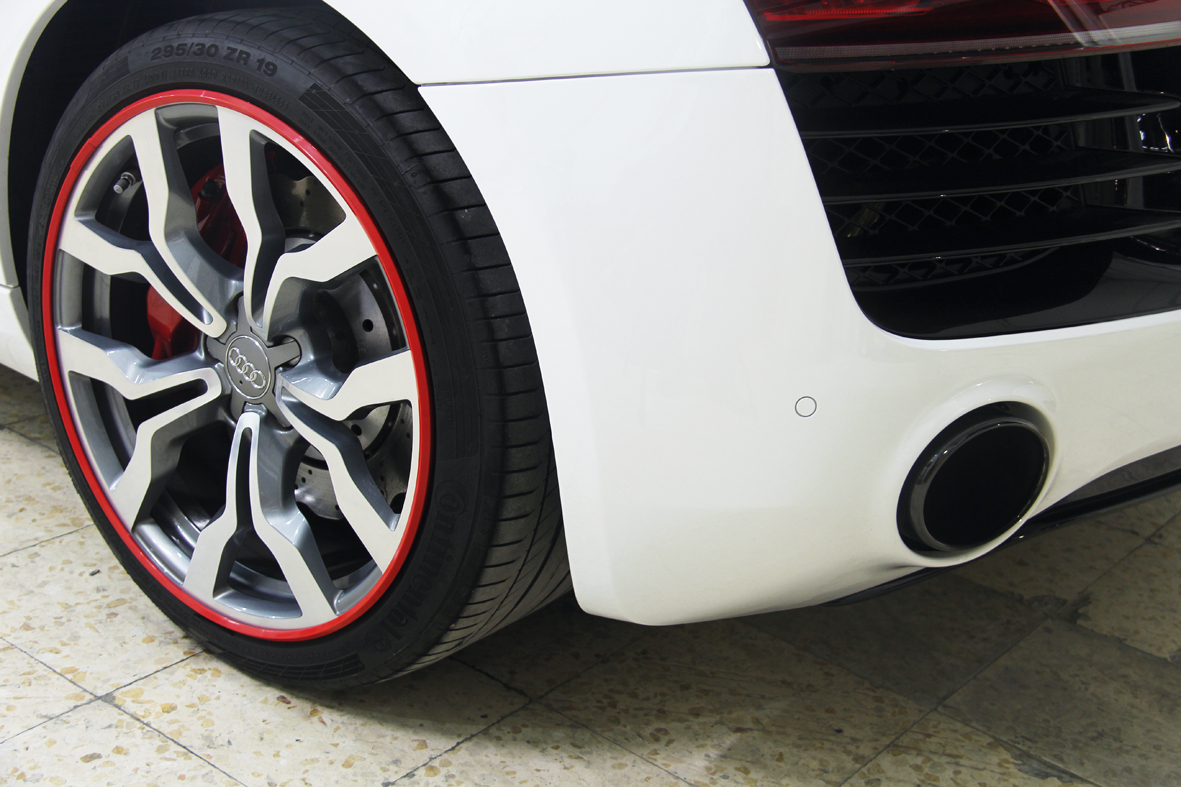 Football fans preparing for the season ahead are showing their support by customising their car in their club's colours, alloy wheel protection provider, AlloyGator says. The company's patented system prevents damage to wheels caused by scuffs from kerbs or potholes, and is available in a range of 13 colours, allowing fans to choose their club's colours.
"Following Leicester's success in the Premier League last season, we've seen a spike in demand for our blue AlloyGator's from fans in the Midlands," comments Curt Rathbone, managing director, AlloyGator. "There's no surprise that our red product is popular in both Manchester and Liverpool and our brand new sky blue option is perfect for Manchester City and Coventry City fans. Supporters of championship team Norwich City or League Two Blackpool can also show their colours with our yellow or orange AlloyGators and our green system is ideal for Celtic fans north of the border or even those at the other end of the UK in Plymouth."
Made from super-tough nylon, the system sits between the car's tyre and wheel rim, reducing the risk of damage caused by scuffs on kerbs or potholes. For fans preferring to take advantage of the protection benefits of AlloyGator without showing support for their team's colours, the company also has a range of more discreet options including black, graphite or silver.
"Travelling to football matches to see your favourite team play can be an expensive hobby," adds Rathbone. "And there's perhaps nothing more frustrating than trying to park your car close to an unfamiliar ground, squeezing into a tight spot, only to hear your alloys scraping on the kerb, knowing that this is going to add further expense to fix. AlloyGator's can protect your wheels and help remove one potential hazard from your day out."