SD-International details winter range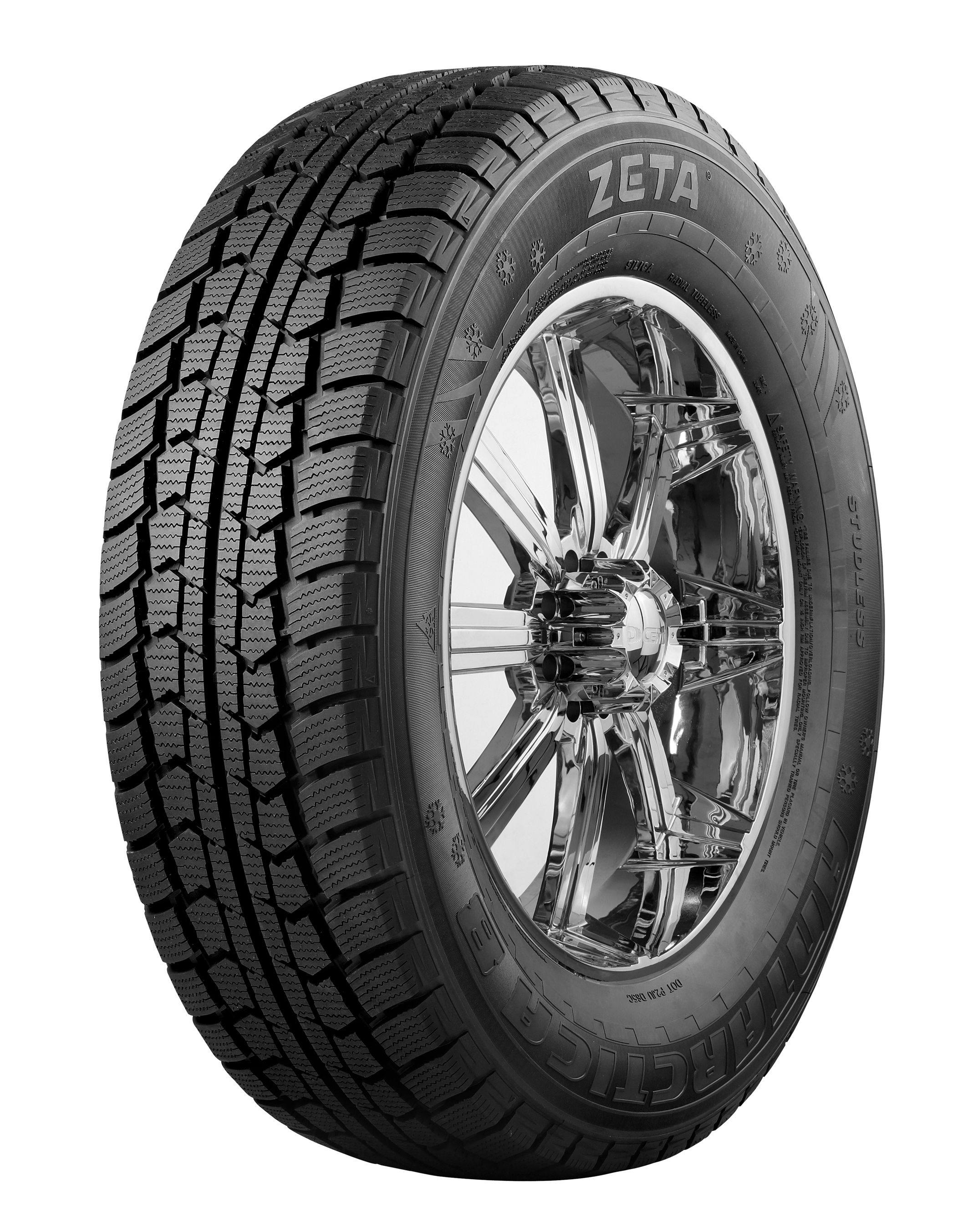 SD-International has a versatile range of winter patterns in its private Zeta, Pace and Maxtrek brand portfolio. Both the Pace and Zeta brands offer three Antartica branded patterns, all incorporating a high-silica compound, multi-flat profile and a wide tread arrangement.
The Antartica 5 pattern includes a special V type directional tread with wide longitudinal grooves to speed up dispersal of water, while high density sipes result in a wider contact area for additional traction. Wide shoulder blocks complete with special compounding give improved ride comfort and high speed stability.
The Antartica 6 range incorporates higher grip levels on ice and snow with large directional blocks (optional for SUVs) for traction on all types of winter road surfaces.
The Antartica 8 incorporates three wide longitudinal grooves for rapid water evacuation, improved handling, braking performance and resistance to hydroplaning. 3D sipes help to increase safety. The complete Antartica range is currently available in V speed rating for all high performance vehicles.
SD's Maxtrek range includes the studless Trek M7 pattern which includes a new tread design with solid central ribs for further improved steering response in all weather conditions. A widely spaced tread block completes an aggressive profile for improved traction and grip in deep snow, while a silica compound complete with five circumferential grooves gives a high standard of traction on wet roads.