New vans to increase GSF Car Parts delivery efficiency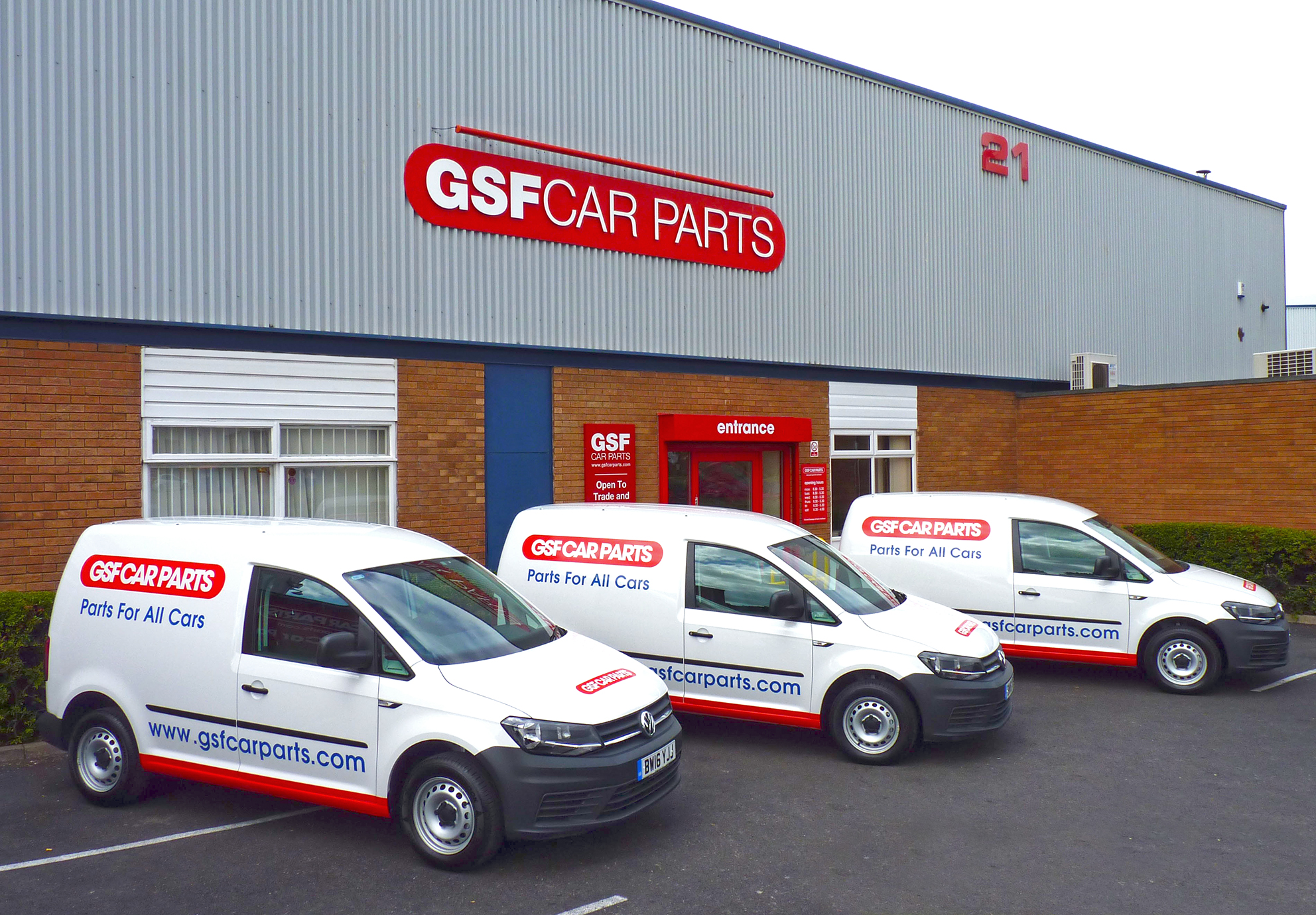 GSF Car Parts has invested in 10 new VW Caddy vans to be used across the branch network. The vehicles will be added to the existing fleet rather than used as replacements, enabling more frequent local trade customer deliveries. The vans have been selected using criteria to evaluate a full range of factors including load capacity, fuel economy, purchase price and anticipated running cost – with VW Caddy scoring well across the board.
In a new step for GSF Car Parts, the vans have also been fitted with trackable forward-facing cab cameras. "The in-vehicle cameras bring a range of benefits," said Dave Lewis, operations director at GSF Car Parts. "We can monitor the vans to discover potential for route or workload optimisations that may boost efficiency.
"Also, in the unfortunate event of any road traffic accidents the cameras can provide valuable information. If GSF can avoid falling victim to spurious claims, and therefore keep our insurance premiums as low as possible, the cost savings ultimately benefit our garage customers."