Bridgestone Europe names new director of consumer replacement sales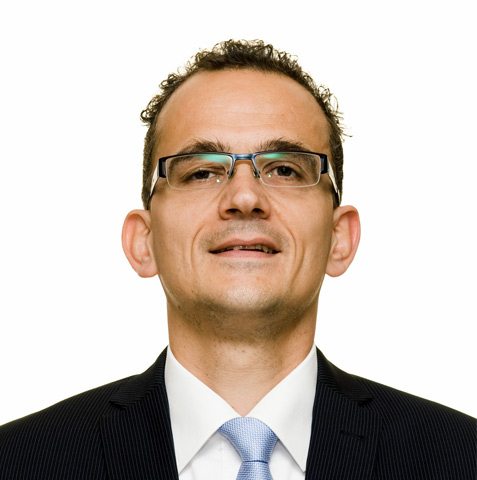 Tom Adams is Bridgestone Europe's new director of replacement sales for the Consumer business unit. The former West Europe Region Consumer business unit director began in the position on 1 July, and in this Brussels-based role Adams will report to Jake Rønsholt, managing director of the Consumer business unit.
"Tom has a deep understanding of the tyre industry and front-line experience in several national and regional markets, dealing with different channels ranging from retail, including online to distributors," shares Rønsholt. "On top of that he also has extensive "HQ knowledge" which makes him the perfect man for the job."
The 42 year old Belgian national joined Bridgestone in 1997 and served as general manager of Bridgestone Belux from 2006 prior to becoming Bridgestone Europe's general manager sales and marketing for Consumer Products in 2009. He was appointed director of the Consumer business unit for East Europe in 2012 and later for the West Europe (France and Benelux) region.
Tom Adams succeeds Timothy Manuel, who has left Bridgestone to take up the role of Inchcape plc's Western Europe managing director for the Toyota and Lexus brands.