De Valroger named Bridgestone Europe's vice-president of consumer original equipment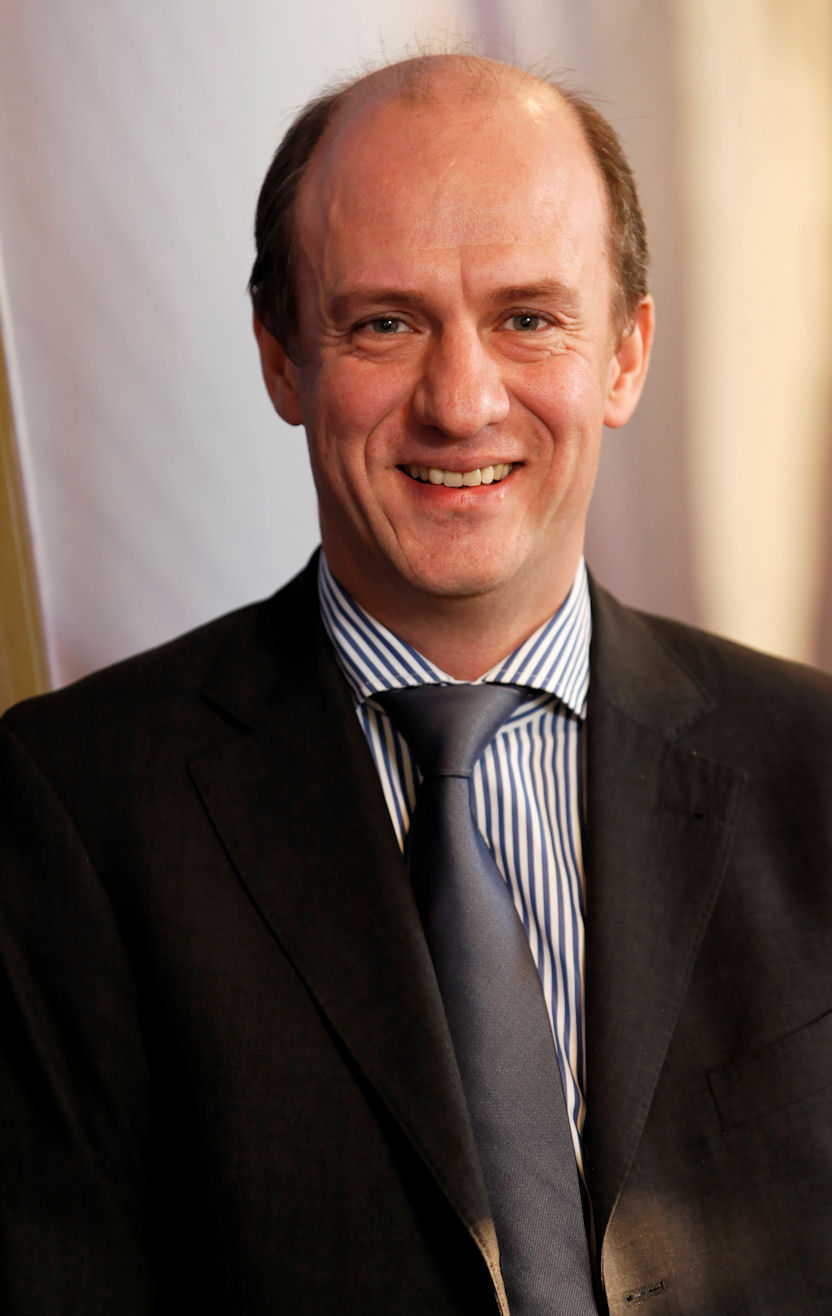 Christophe de Valroger has been appointed vice-president of original equipment for Bridgestone Europe's passenger car and light commercial vehicle tyre business. He began in this role in January 2015.
The 47-year old French national joins Bridgestone with 22 years of automotive industry experience under his belt. His most recent position was as global head of mid-term rentals at leasing and fleet management company Arval. Before this he spent a total of 12 years at Hertz, including as vice-president of fleet international for Hertz Rent-a-Car between 2008 and 2013, a role in which he was responsible for the Hertz vehicle fleet and its expansion and the organisation in Europe, Africa, Middle East and the Asia Pacific region.
"Along with his many years of experience in the European automotive industry, Christophe brings with him highly valuable competencies in business development and the management of strategic partnerships with vehicle manufacturers," stated Jake Rønsholt, managing director of Bridgestone Europe's Consumer business unit. "We are very pleased to have him on board."
"I am delighted to work for the market leader," added Christophe de Valroger. "I face the exciting task of leading the Bridgestone Europe OE team and take pleasure in further extending our long-held leading position through innovative development of new solutions – such as run-flats or the new 'ologic' technology."