Valeo launches Japanese truck clutch range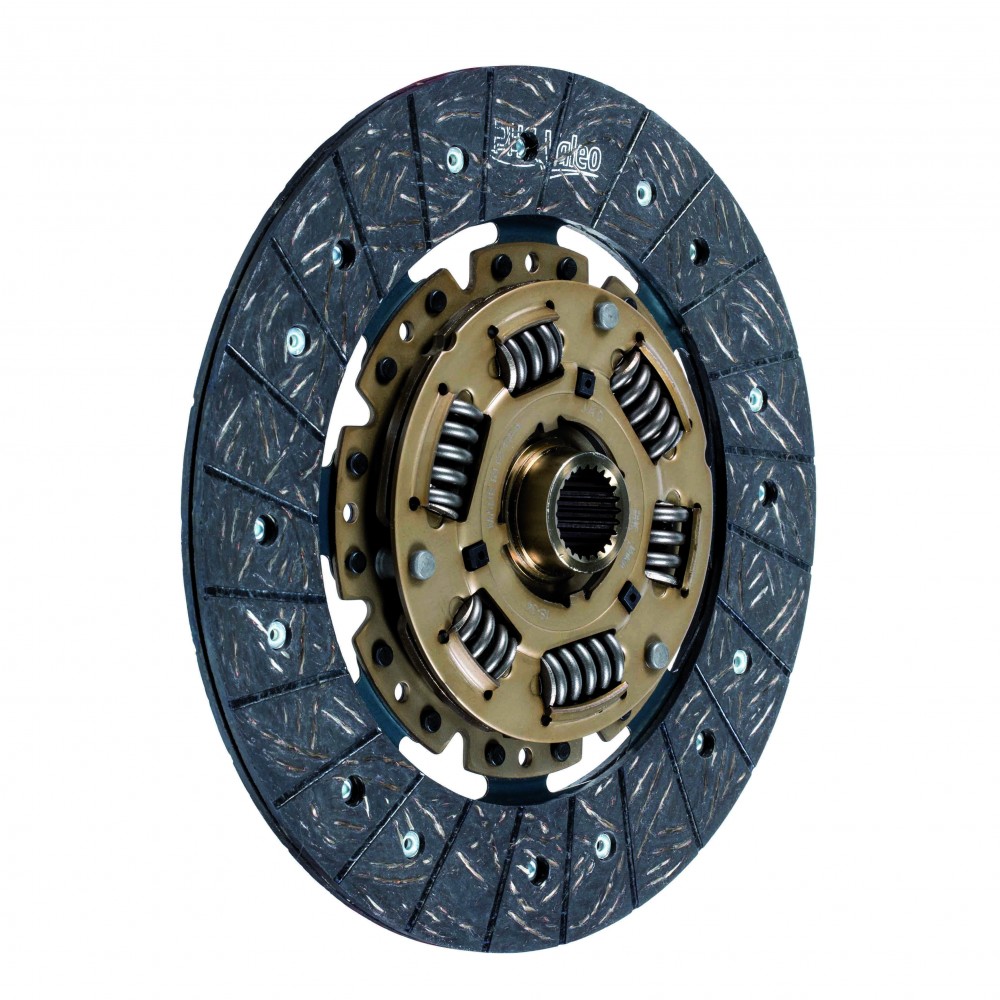 Valeo Service is launching a complete clutch solution of kits and components for Japanese medium duty vehicles covering applications: Mitsubishi Fuso, Canter and Fighter; Toyota Dyna; Hino Dutro, Ranger and Profia; Isuzu N-series (ELF – forward); and finally, UD Trucks Condor.
This range represents more than 73 references covering 758 vehicle applications and is made up of new parts with 18 clutch kit references and 26 pressure plate and 29 driven plate references.
The new clutch range was tested in the harshest conditions in Japan, which included dense city driving and motorway configurations, to ensure optimal performance. Fitting and driving tests were thoroughly conducted for all 73 references.
Valeo says that its research with fleet managers, mechanics and drivers showed that its clutches featured easy engine fitting; excellent driving comfort; smooth gear-shifting; low noise level; and low vibrations level when in an idle position. It said these views show Valeo's Japanese truck clutch range is 100 per cent interchangeable with OE parts; it has also been approved by Japanese Express delivery fleets.
Valeo added that the articulation of the pressure plate is eased by spacer rivets and rings for a smooth gear-shifting. The manufacturer has developed a "fingers" design on its pressure plate to improve the diaphragm movement and therefore adapt torque transfer operations in high 'Stop & Go' usage situations.