Bandvulc launches Tugmaster all-position yard tyre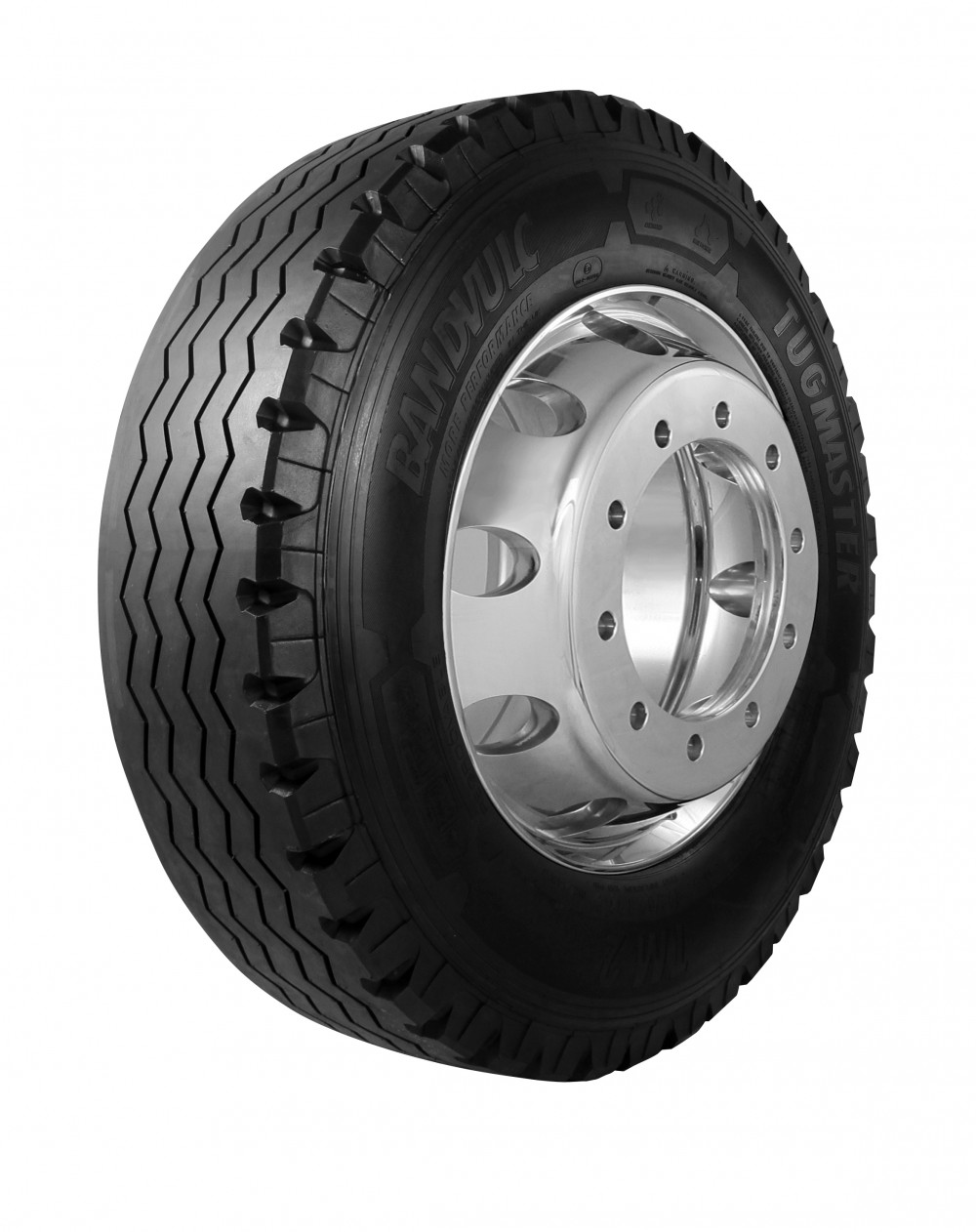 Bandvulc has added a new product to its range of specialist tyres, joining the manufacturer's Wastemaster concept. The Tugmaster is an all-position yard tyre, featuring Bandvulc's Armorband technology to protect against sidewall damage and a high polymer rubber compound to provide more resistance to punctures.
Armorband technology is unique to Bandvulc's products, offering protection around the sidewall of the tyre. This provides an extra safety barrier against kerbing in the first instance, while a coloured strip provides early warning should the barrier become compromised. The Tugmaster's high polymer rubber compound was developed with increased natural rubber content to offer better tear and puncture resistance.
The Tugmaster has been designed for the specific application of yard and dock shunters, and Bandvulc states that its Armorband technology and high polymer rubber compound offer "a great solution to offset the stop/start/kerbing demands of yard shunters."
The tyre, currently available in 295/80R22.5, is currently in use on Bandvulc Plus+ retail shunter vehicles. It is also supplied as an original equipment option.