Gaither introducing latest  truck jack at Reifen 2016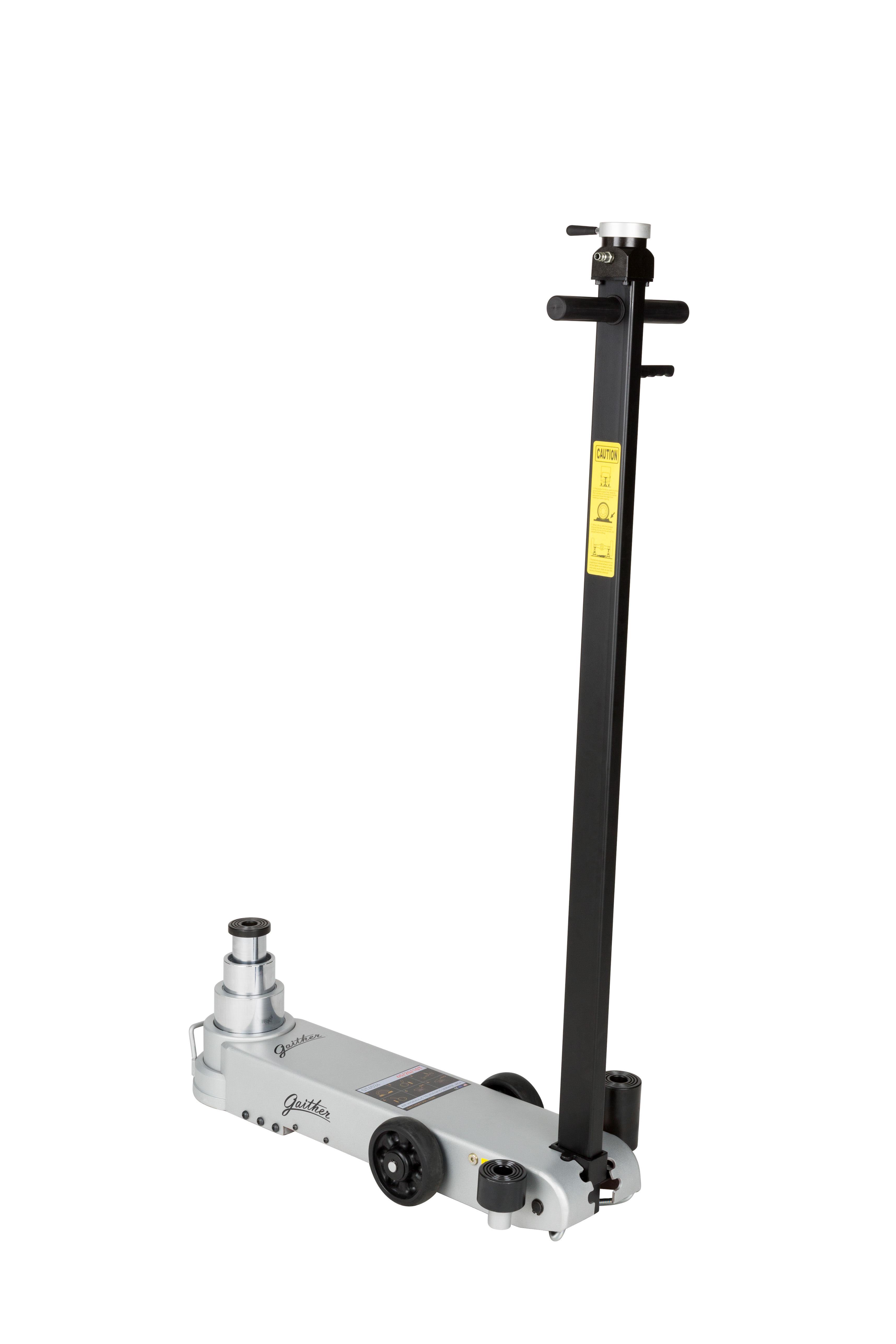 Netherlands-based Gaither Europe will once again be returning to exhibit at the Reifen 2016 Show in Essen, Germany where the firm's latest tool – the all new GT 4534 heavy duty three-stage hydraulic truck jack –will be making its industry debut at the event.
According to the company, this hardwearing truck jack caters for most heavy duty vehicles and offers various weight capacity options of 45, 20 and 10 ton and a minimum height of 130mm plus a maximum height level of 434mm with an adapter and minimum height with adapter of 289mm. Weighing just 44 kilograms the Gaither GT 4534 offers the choice of both a 100mm and 45mm adapter and also offers a three year warranty.
The latest Gaither truck jack is just the next generation of professional jack equipment for the trucking industry and Ralph Dubbeldam of Gaither Europe commeted: "Reifen 2016 is a very important show for our company and we welcome interested visitors to our booth (Hall 1 – B19) to learn more about the GT 4534 and other products on display."