Gaither Europe relocates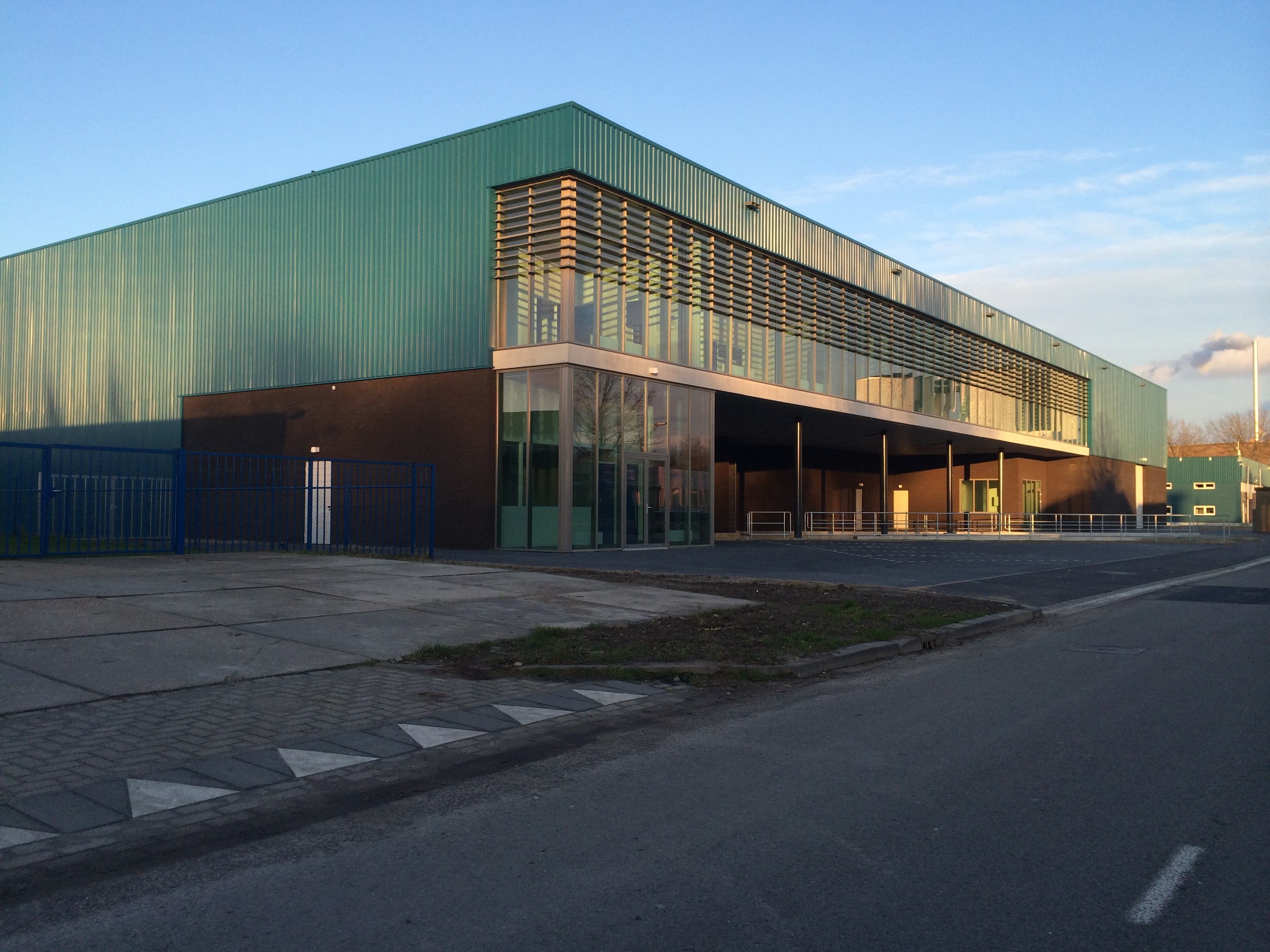 It is now over two decades since US-based Gaither Tool Company launched a European division. Back in the 1990's Gaither offered just two products whilst currently there are up to 30 pieces of equipment available in the company's brand portfolio, underlining the growth of the company's product portfolio.
In March this year Gaither Europe completed a significant relocation of its headquarter base in Roosendaal to a new custom built sales and distribution complex which can be directly attributed to the company's ever expanding operation.
"Up till now our nearby base in Roosendaal had separate offices and a logistics centre but we now operate with all our facilities together at one location. Apart from a spacious office environment which incorporates a huge impressive product showroom that is an essential part of our active operation. There is an adjacent logistics facility so Gaither has everything close at hand to maintain and further enhance its ongoing influence in the market in the future," managing director, Ralph Dubbeldam explained.
In particular the new spacious showroom is being described as a significant step forward because it enables Gaither's customers to view their expansive product range in a natural working environment and also acts as the perfect base for in-house training. Gaither is now able to provide an in-depth series of training services to its customers with Ralph adding: "We are now actively encouraging our product distributors to visit our showroom with their customers where we can provide professional tuition facilities on all our products. It is no secret that in recent years our industry has seen a much greater turnover in staff meaning there is a growing need for quality product training which Gaither is now able to provide".
Gaither Europe's new headquarters incorporates 800 square metres of office space therefore doubling the company previous base and includes definite potential for growth when required in the future.
According to the company, Gaither's most popular innovation, is its Bead Bazooka range which was originally introduced three years ago as a prototype. However to date around 16,000 Bead Bazookas are currently sold on a global basis each year with the range now expanded to three models – the original 6-litre, 9-litre and 12-litre versions. At the same time the Bead Bazooka range now resembles a 'family' as in September Gaither will be introducing a fourth option – the all-new 38-litre Bead Booster which includes a larger two inch valve (along with the 12-litre version) and therefore suitable for heavy duty tyre sizes including the agricultural and industrial markets.
Bazookas front and centre at Automechanika
As usual Gaither exhibited at the recent Automechanika 2014, where the company launched a number of new products. Taking centre-stage on the Gaither booth this year were the two new Bead Bazookas. These were shown alongside the full range of Bead Bazookas.
Also making its European debut at the show was the recently upgraded XL Smart Tire Cart (Y471147XL). According to the company, the Smart Tire Cart is currently being tested by several leading tyre service chains in America with Gaither confidentially expecting to close these deals at the forthcoming SEMA Show in Las Vegas in November.
Ralph Dubbeldam commented: "It was very encouraging to see that our booth appeared to attract a more international audience at this show and Gaither is currently negotiating a large distribution contract with a well-known Chinese distributor for the future."