European launch for three Laufenn tyre ranges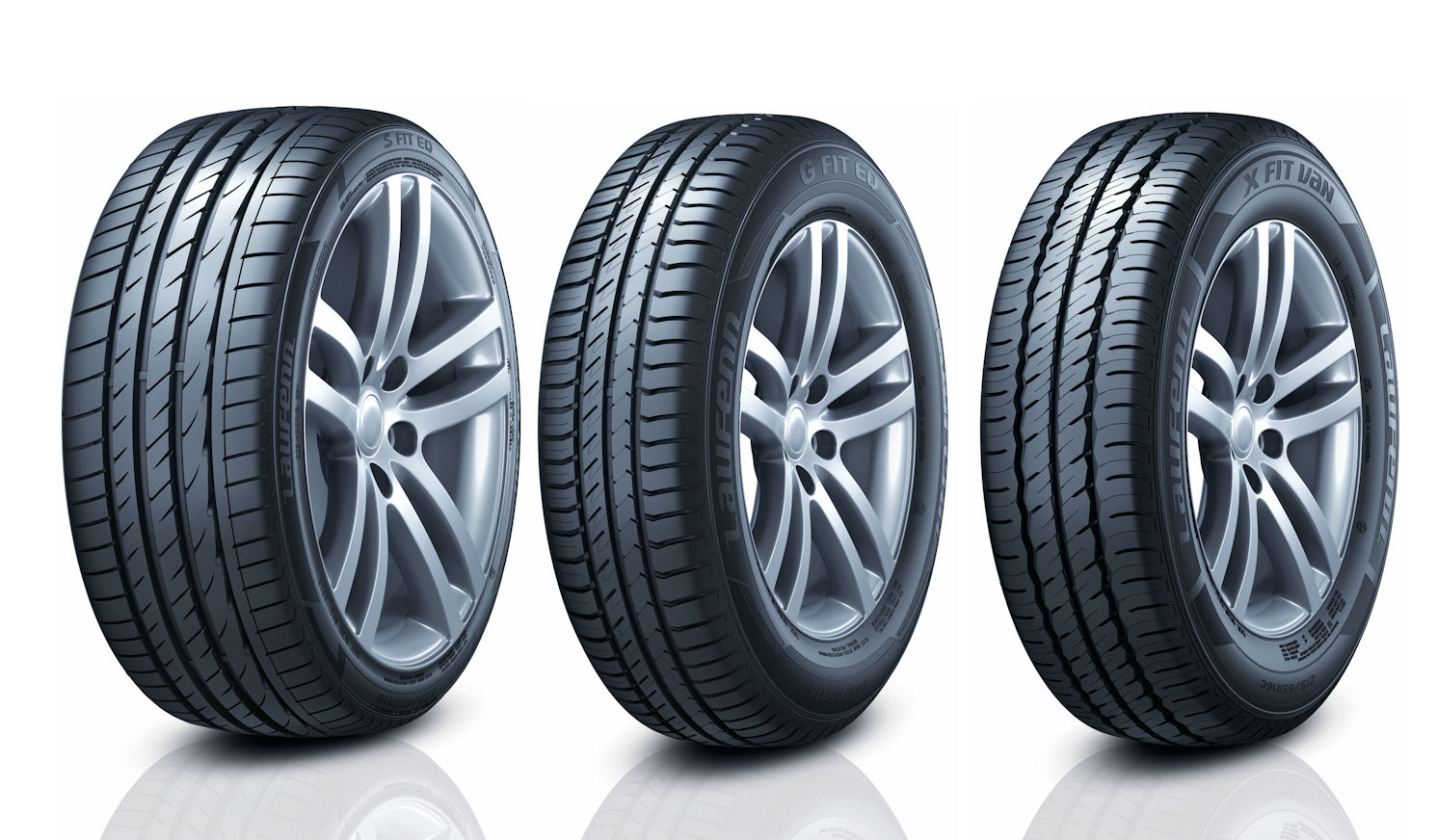 According to Hankook Tire, one aim of its second tyre brand, Laufenn, is to meet "various lifestyle needs for price conscious motorists across the European region." The initial Laufenn range for Europe was presented at the IAA motor show in Frankfurt, Germany last September, and three of the five product lines displayed, the Laufenn S FIT EQ, G FIT EQ and X FIT VAN, are now being released in the European market.
While the Laufenn S FIT EQ is aimed at the performance segment and Hankook Tire says the various elements of the tyre's tread pattern combine to give good performance in wet and dry conditions, the Laufenn G FIT EQ was developed specifically for the touring segment and thus places an emphasis on a smooth and quiet ride across various road conditions, along with lower rolling resistance. The third of the new arrivals, the X FIT VAN, is a light commercial vehicle fitment and thus the focus is upon driving stability and durability, mileage and fuel efficiency.