New appointment strengthens Glass's valuation team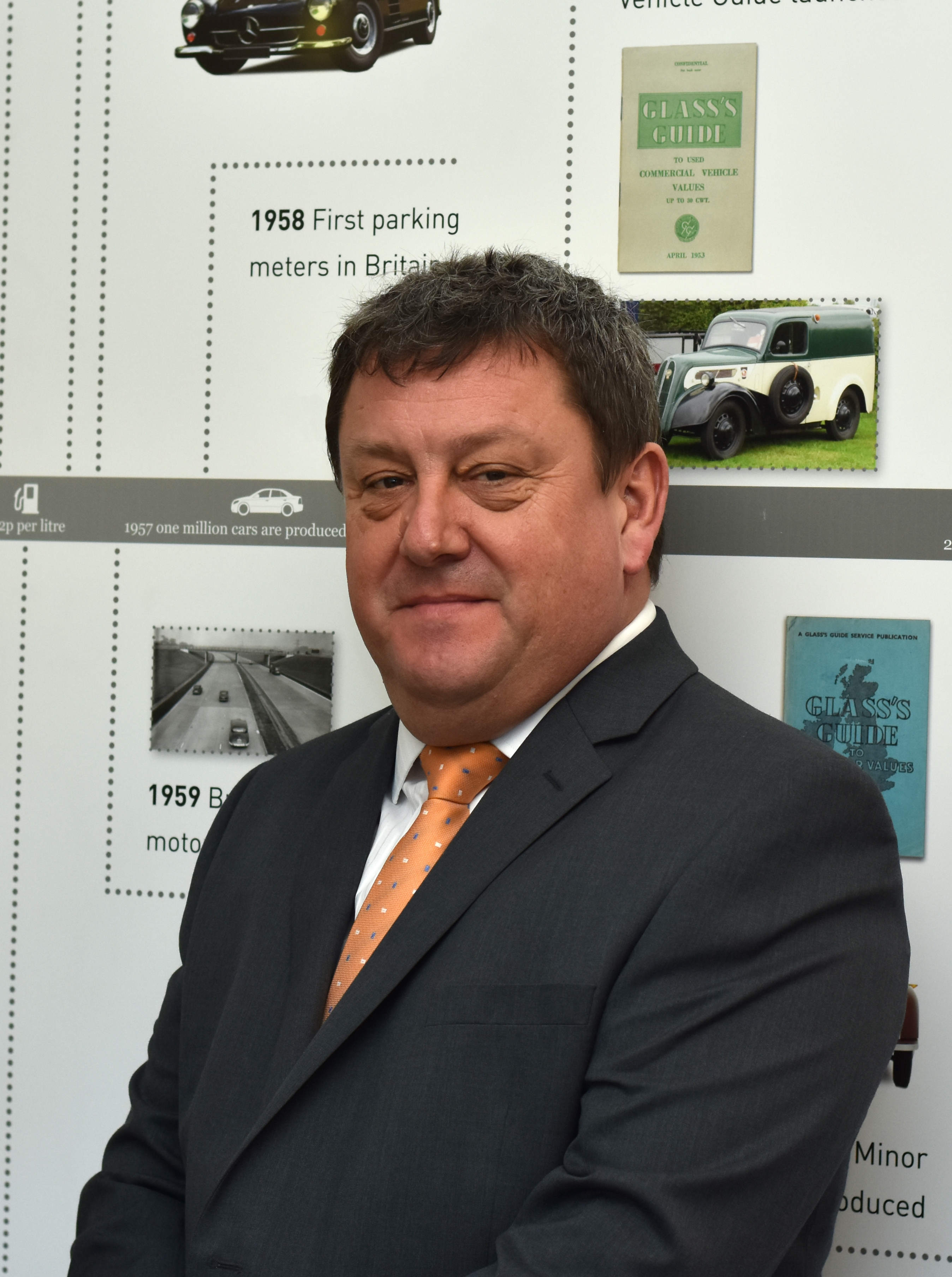 David Hill has been appointed to the role of commercial vehicle editor to further strengthen the valuations team at Glass's.
He has more than 30 years' experience in the motor industry, being part of the sales department at dealerships selling LCVs and HGVs for manufacturers including Ford, Renault, LDV, and Isuzu Trucks. He was also senior editor of CAP Red Book and, most recently, worked for CDL on data products.
At Glass's he will be part of a three-strong commercial vehicle team whose key responsibility is to fully research all aspects of that market in order to produce accurate and reliable data alongside insightful comment on key trends and developments.
David Hill said: "My experience on both sides of the fence means that I understand the viewpoint of everyone in the industry when it comes to valuations – from manufacturers and dealers to traders and auctions. This enables me to make sound, well-informed decisions about vehicles.
"There are some exciting developments underway at Glass's and I'm really looking forward to playing an active role in building on what is already the most recognisable brand in the marketplace."
Rupert Pontin, head of valuations, said: "We are very pleased to welcome David to Glass's. Thanks to a whole range of new appointments that have been made over the last couple of years, we believe that our valuations team is now, without question, the best in its field."