Momo Screamjet Alloy Wheel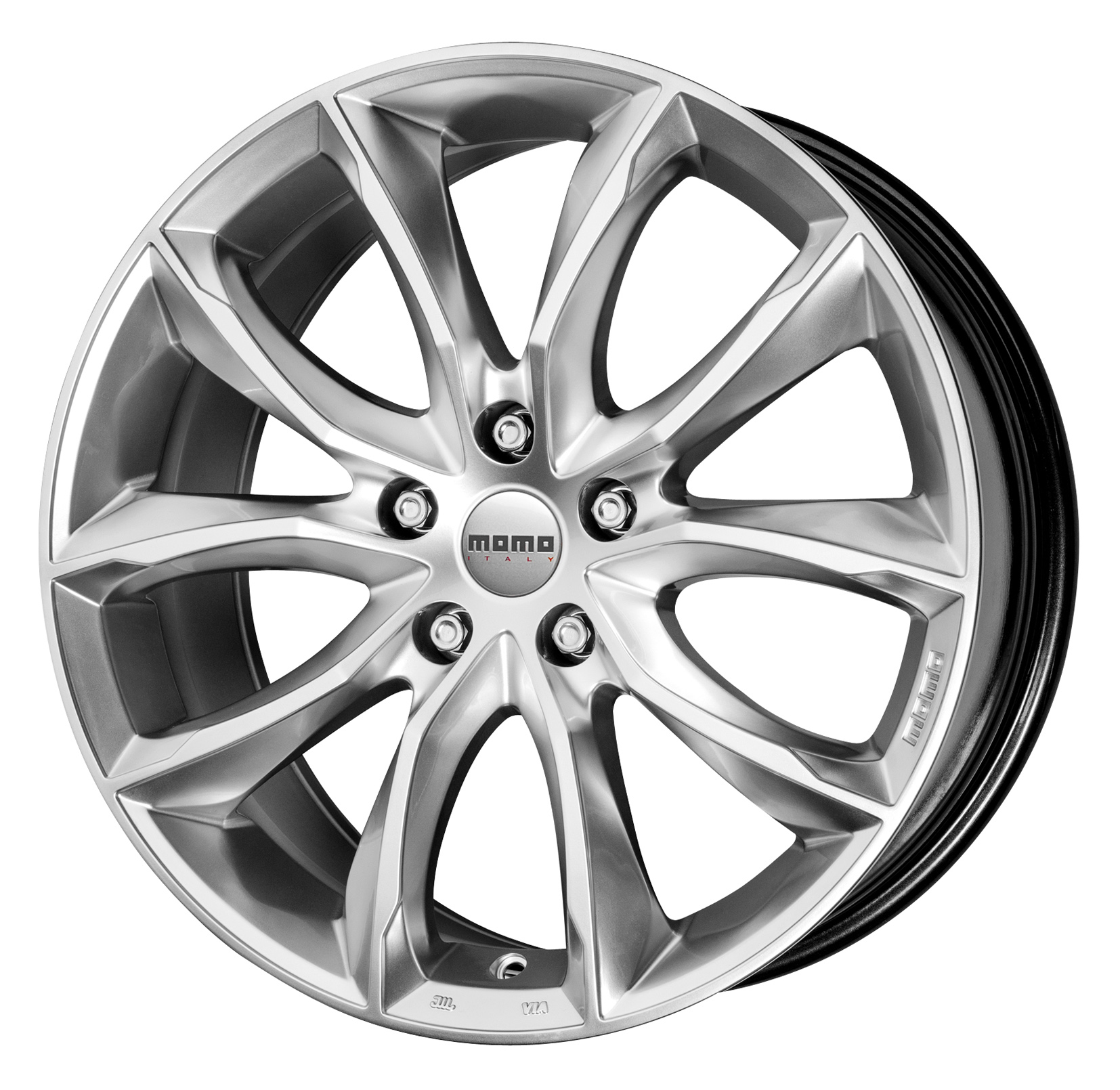 Momo has just released its new Screamjet Alloy Wheel, which is designed to look as dramatic as its name implies. 10 curved spokes draw the eye to the iconic Momo Italy logo on the centre cap. The Screamjet is available in Hypersilver with five stud only fitment and in diameters from 16 to 18 inches.
According to the company, all sizes of Screamjet wheels are compatible with run-flat tyres and TPMS. Typical prices range from  £147.99 inc VAT for the 16-inch version, up to £199.99 inc VAT for the 18-inch variant.
The wheels are being distributed by Brown & Geeson Ltd.