Gulf oil brand offers wheel trims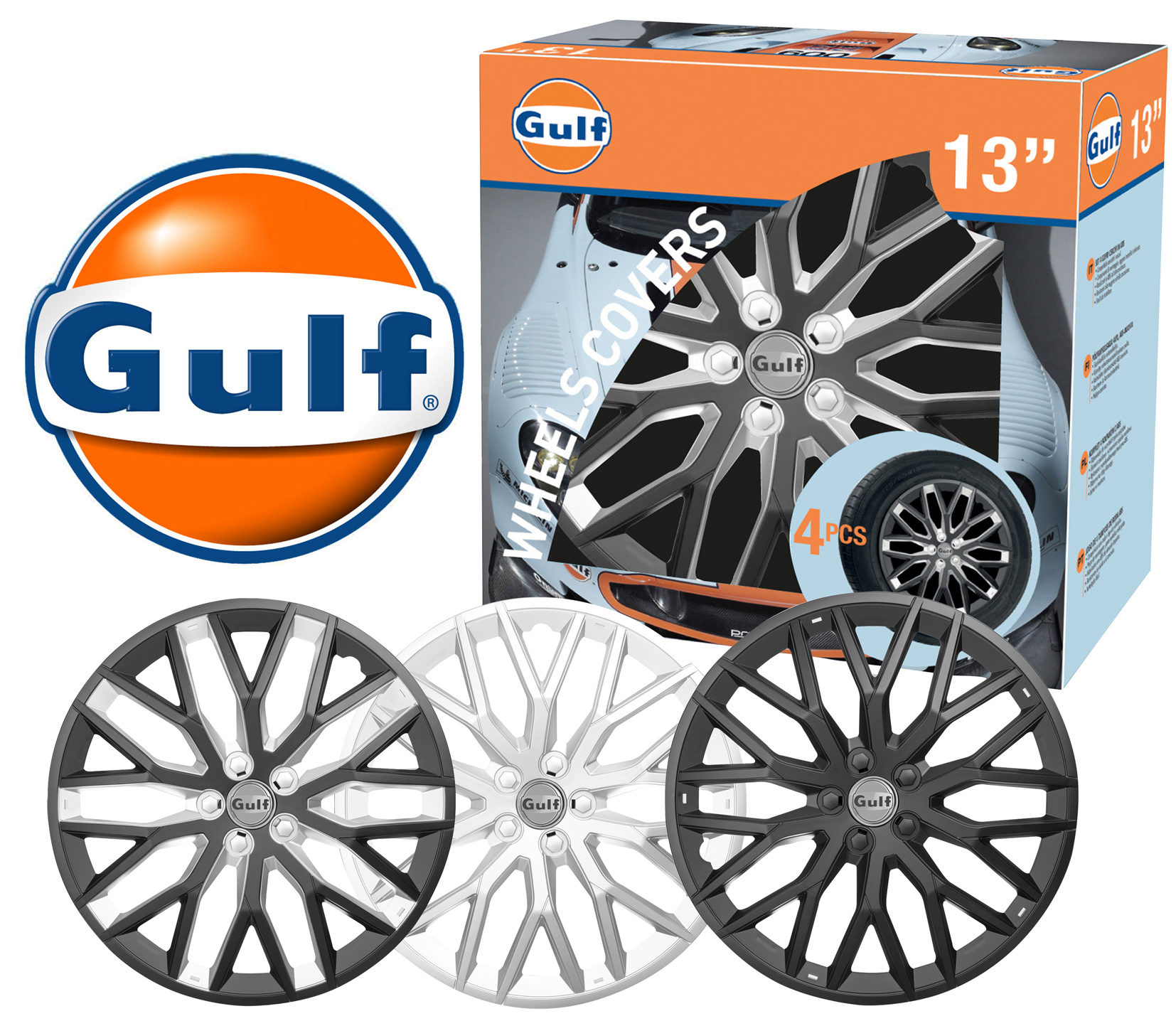 If you are old enough to remember 1985 – the last year that the original Gulf Oil Corporation existed as an independent company – the name Gulf will conjure up images of incredible Le Mans cars such as Porsches, Ford GT-40s and Aston Martins in their stunning pale blue and orange liveries.
Now Gulf is back! You've probably noticed petrol stations being rebranded with the Gulf corporate identity and there's a lot more to come…including new Gulf wheel trims. For years plastic wheel trims were seen as a cheap alternative to more expensive alloy wheels, but these new Gulf trims offer attractive designs in better quality finishes than the cheap Far Eastern wheel trims that we've become accustomed to.
The Gulf wheel trims feature metal spring attachments. Each trim also sports the genuine Gulf logo as a centre badge to affirm the part's pedigree.
Gulf Wheel Trims are available to fit 13, 14, 15 and 16-inch diameter wheels and come in a choice of Black, Silver, Black/Grey or Black/Silver. Prices start at £27.08 for a boxed set of four.
The trims can be ordered directly from Eurax Ltd., or from one of their dealers.