'IAAF membership will support expansion effort' – GT Automotive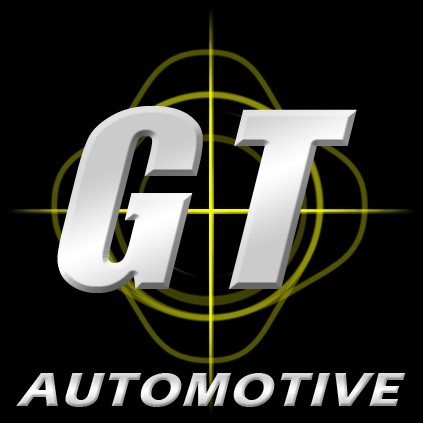 GT Automotive has taken its next step in the UK aftermarket by becoming an IAAF member.
The supplier will now have access to exclusive 'member only' benefits and trade information from both distributor and supplier members, including: members' recent lobbying activity; the latest industry activity and specialist IAAF services such as an Alternative Dispute Resolution scheme and a free legal helpline.
IAAF supplies members with useful content and expertise relevant to the running of a successful, aftermarket business, such as GT Automotive.
The federation also provides excellent networking opportunities for the aftermarket throughout the year, which is just one of the professional and beneficial services it provides to its numerous members.
Oliver Croxson, sales director of GT Automotive, said: "It's great to sign up and support the incredible work the IAAF carries out. We're always looking to expand and increase our target market, and we're confident our membership will only benefit us further. It is great to share a common ground and build on the relationships we have with the motor factors we supply to as many are also represented by IAAF.
"The membership not only offers us great benefits, but we are now able to promote our product range to a trusted and wider customer base. Having access to exclusive industry expertise and being able to engage in a healthy dialogue under IAAF's professional umbrella will be a great benefit to the company."
Wendy Williamson, IAAF chief executive, said: "It is with great pleasure that I welcome GT Automotive as an IAAF member. It's great to see that professional aftermarket companies hold us in such high regard and we look forward to working alongside the business."