IAAF promotes Mike Smallbone to membership development role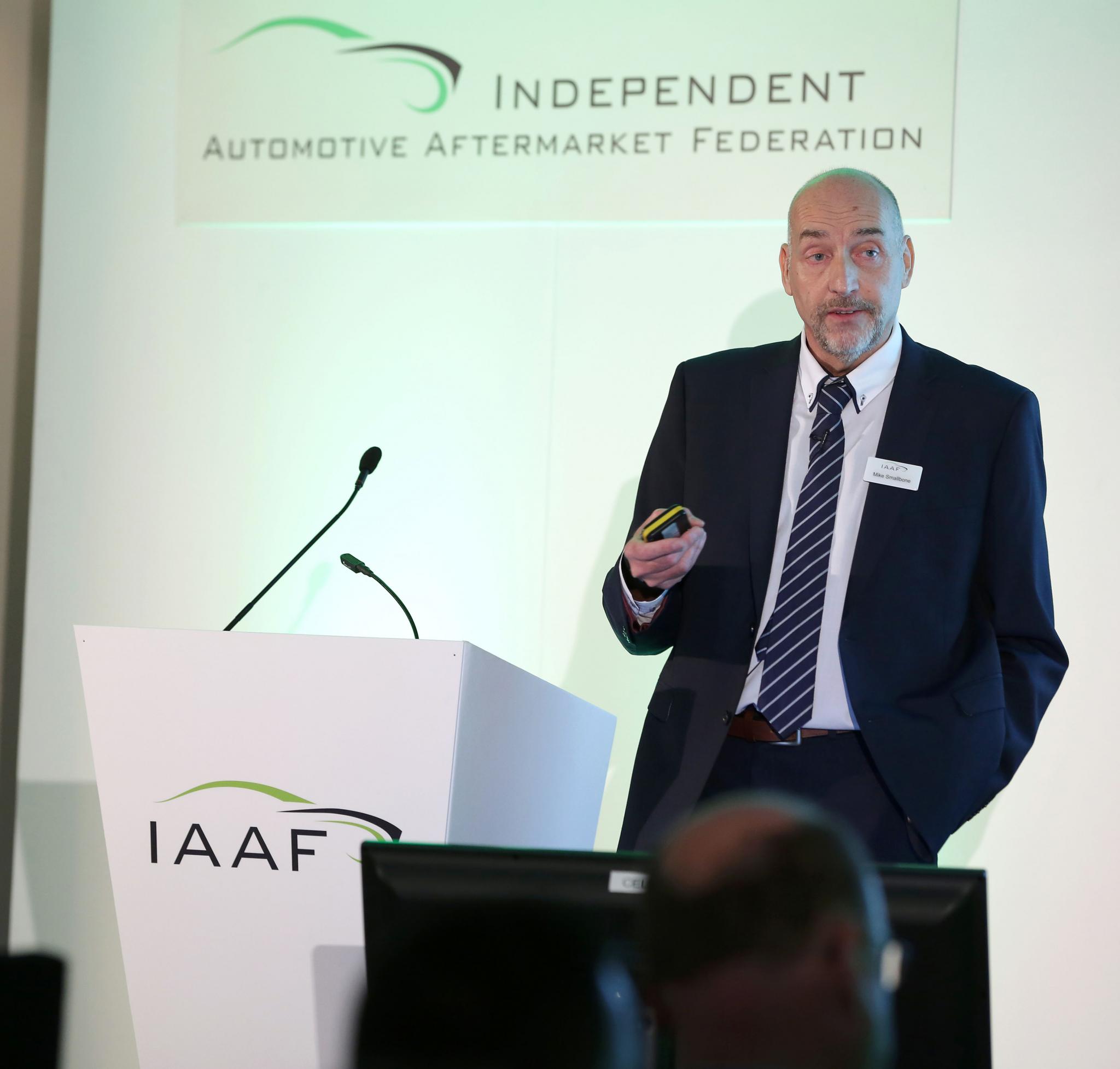 The Independent Automotive Aftermarket Federation (IAAF) has announced Mike Smallbone's promotion to head of membership development.
Smallbone joined IAAF in September 2015.  The federation states he has been instrumental in IAAF membership recruitment, along with successfully raising the profile of IAAF's activities at trade events and also spearheading the Your Car Your Choice campaign.
He has more than 35 years' experience in the automotive industry, having enjoyed roles with Halfords, Cafco Automotive, Allparts Automotive and Parts Alliance where he worked as business development manager heading up the group's garage programmes.
In his new role as head of membership development, Smallbone will be tasked with working closer with existing IAAF members and ensuring they benefit fully from the wide range of benefits available from the Federation.
He will also be responsible for creating new initiatives, products and services that support members' business and increase the awareness of IAAF's wide-ranging activities.
IAAF chief executive, Wendy Williamson, said: "Mike has been extremely effective since joining IAAF and has successfully taken our message out to new and existing members. His promotion is richly deserved and he will continue to champion the efforts of the Federation and its members in the months and years to come."
Mike Smallbone added: "I've been delighted to get heavily involved in all IAAF activities and take a very strong message out to the automotive industry. The IAAF is a trade association that provides real support for its membership and aggressively champions the rights of the independent automotive aftermarket. I look forward to playing a key role in its future membership development."