Annaite CV tyre fitments help present an all-encompassing range – RH Claydon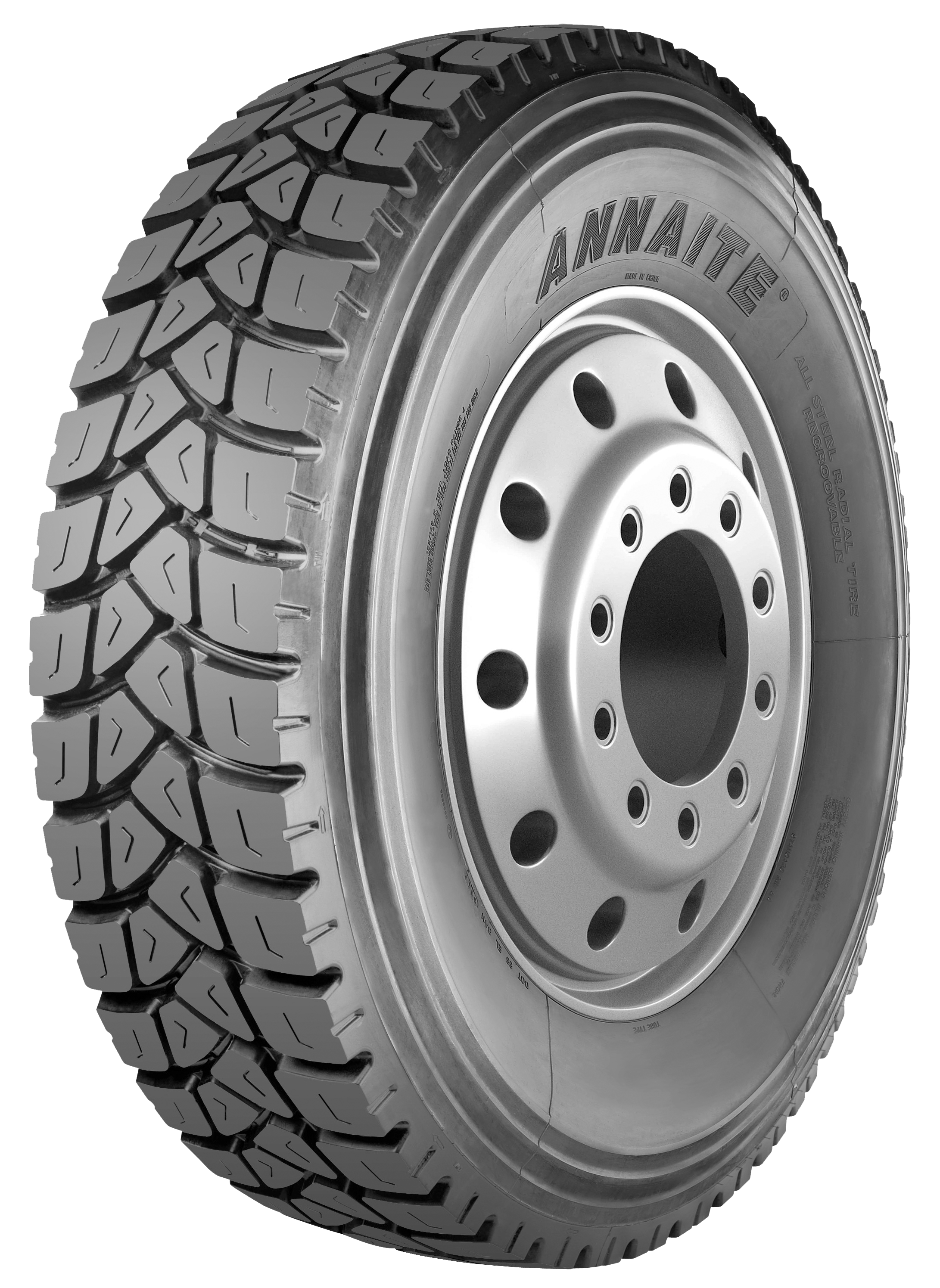 RH Claydon, one of the UK's leading independent specialist tyre wholesalers, believes its wide range of brands and fitments within its extensive truck tyre portfolio meets the needs and requirements of its customers within the light and heavy bus and truck tyre market. This selection encompasses "premier" to "value" ends of the marketplace, sales & marketing director at the wholesaler, John Parker told Tyres & Accessories, with the brands Annaite, Basoon, Infinity, Lassa and Windpower. The wholesaler has recently extended its delivery reach in one of the more remote regions of the UK, launching a delivery service in Devon and Cornwall.
RHC classifies Infinity, Lassa and Windpower in the former category; Windpower is exclusive to RHC in the UK. These brands are of the highest quality and offer a wide range of size, patterns and profiles for the many different applications required in short and long haul, tipper, trailer, urban and bus/coach, Parker adds.
In the "value" bus and truck tyre range are the Annaite and Basoon brands, with the Annaite brand exclusive to RHC in both the UK market and the Northern and Southern Ireland markets. "Annaite is also noteworthy for a number of reasons," Parker states. "Firstly, the recent released of a number of new sizes in various patterns which will fill the specific gaps in its armoury; these sizes being 750R16, 825R16 and 315/80R22.5 in the all position 300 pattern, 315/70R22.5 in the 785 drive pattern, 385/65R22.5 in the 397 drive and trailer pattern, and finally 295/80R22.5 and 315/80R22.5 in the 700 drive pattern for tipper fitment.
"Secondly and no less importantly, Annaite has released the high load rating (154/151M) in the 295/80R22.5 size in both 366 steer and 755 drive patterns. When you add these new sizes, patterns and load ratings to the Annaite's already comprehensive range, it is apparent these brands now present an all-encompassing range of sizes and fitments for this important key cost conscious market segment and according to customer feedback on performance and reliability, punch way above their current price levels."
Bus and truck tyres are described as a very important product segment for RHC within its wide-ranging portfolio. This also comprises many brands and applications for agricultural, plant & construction, industrial, implement, otr and port, atv, turf maintenance, passenger, van, 4X4/SUV and Tubes. With its head office and central warehouse situated in Bury St. Edmunds, and additional sales and service locations in Falkirk, Handforth, Scunthorpe and Swindon, a service and product support package is fully available and ready to satisfy existing and future needs of the truck tyre market throughout the UK and Ireland, Parker concludes.