Pirelli Calendar icons on show at New York Fashion Week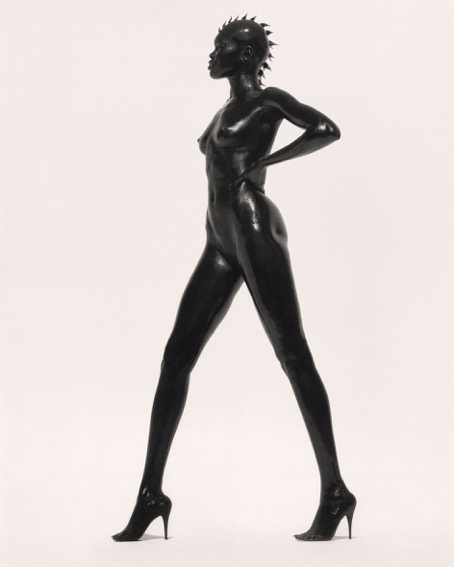 IMG has announced a new addition to its 'New York Fashion Week: The Shows' schedule: "The Cal: Pirelli Icons" an exhibition of nearly 130 iconic photos selected from the past 50 years of Pirelli Calendars.
First introduced in London in the 1960s, the Pirelli Calendar has been a staple of the fashion industry for more than 50 years. The Pirelli Calendar has featured visionary photographers including Herb Ritts, Bruce Weber, Patrick Demarchelier and Steven Meisel and been the subject of exhibitions and academic lectures around the world in locations as varied as The Palazzo Reale, Milan; The House of Photography, Moscow; and The Palazzo Grassi, Venice. "This exhibition pays homage to the great cultural exchange that has existed between London and New York since the Calendar's inception," said Amedeo Turello, fashion photographer, art collector and curator of the New York Pirelli Calendar Exhibition. "The selection of images honors a time of imagination and great creative talent. In this show, we rediscover the greatest photographers who, together with the most intriguing models, were able to represent intangible beauty and elegance."
This year's Pirelli Calendar, shot by Annie Leibovitz, showcases notable women from a variety of industries, including Serena Williams, Patti Smith, Amy Schumer, Yoko Ono, Mellody Hobson, Kathleen Kennedy, and Tavi Gevinson.
"The Pirelli Calendar is a testament to the power of combining fashion, art and popular culture," said Mark Shapiro, chief content officer, WME | IMG. "The models, artists, photographers and stylists who come together each year to create this work embody the spirit of this industry and mirror what we do here at WME | IMG. We are thrilled to give the exhibition a home at New York Fashion Week: The Shows."