Italmatic releases UK-made TPMS sensor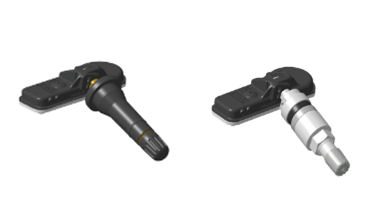 Italian TPMS specialist Italmatic, through its TPMSEuroShop division, has released a new programmable universal wireless TPMS sensor that is produced exclusively in the UK for the company by Schrader Electronics. The new italsensor, says Italmatic, provides a "European quality" alternative to sensors imported from the Far East.
The italsensor unit is available in rubber valve and aluminium valve versions, and Italmatic says it does not require dedicated programming equipment as it is supported by the main manufacturers of TPMS instruments, including Bartec, Tecnomotor and Ateq.