Irish superbike champion McCormack switches to Bridgestone tyres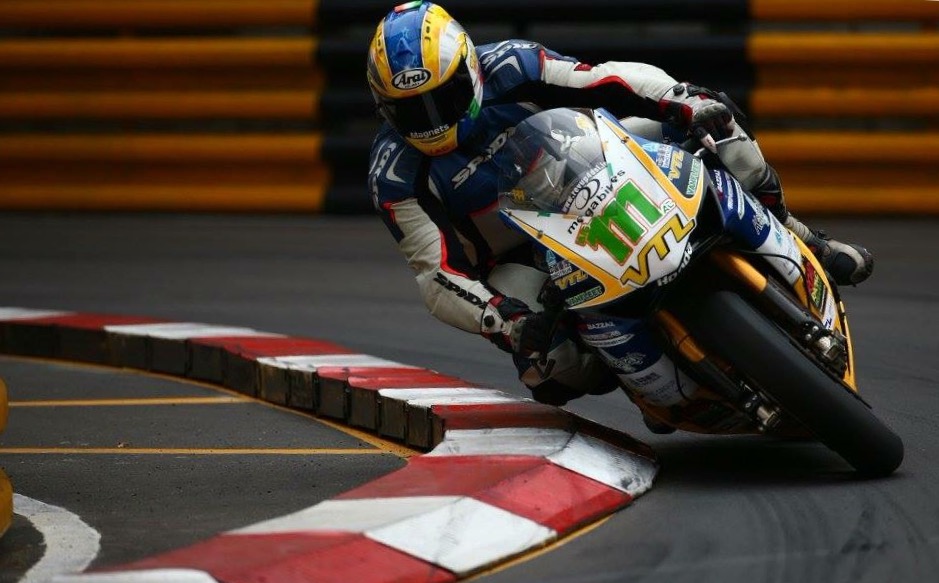 A multiple Irish superbike champion will run on Bridgestone rubber for the first time, following the recommendation of a friend and selfless fundraiser, who tragically passed away last year. Brian McCormack, an 11-time bike racing champion, is switching to Bridgestone tyres for the first time, after Aidan Lynam – who died in an accident during a charity bike ride for Down Syndrome Ireland in May – had pushed him to make the decision for many months. The 32 year-old Waterford star will change from a formula that has served him well for years, opting for the manufacturer's Battlax V02 Slicks.
McCormack said: "Aidan was pushing for me to get in touch with Bridgestone for a long time as he was raving about the product. He actually introduced me to the company at a track day in Mondello Park and I've been in touch with Bridgestone for some time since then.
"I want to make the change now. The decision certainly makes me think of Aidan. He was a special man and raised so much money for Down Syndrome Ireland. He talked so highly of Bridgestone from his experiences and I'd like to follow him by making the change. Aidan always told me how Bridgestone is a very loyal company and they look after their customers.
"I want to honour Aidan and prove he was right. I should have moved to Bridgestone before now."
McCormack is a perennial challenger in the superbike, superstock and supersport series and he is confident he can make the VR02s work for him.
"I spoke to Jeremy McWilliams (former MotoGP star from Ulster) who rides on Bridgestone tyres and he gave me the nod. The feedback was great and I don't see any reason why I can't be as successful – if not more so – this year.
"I was at a bike show in Cork recently and people were asking me why I've made this decision. But why not? Why do we have to stick with a certain brand if I can see another company offering me a fantastic product and so much support off the track.
"The margins between success and failure are so slender, but if a quality tyre can save you half a second a lap over 12 laps, then you are in a strong position to do well. Jeremy said he felt so much more confident on the Bridgestone tyres and that is an important factor too."
Bridgestone's product manager Gary Hartshorne said: "Aidan introduced me to Brian at a track day and we were keen to support him. It was about getting the right product to suit his set-up, which we believe we have now achieved.
"It means a lot to us to be so closely involved with such a talented rider as Brian. He's a winner of multiple titles and races and we'll be supporting him throughout the season. We have a good feeling about the future and we wish him all the very best."