Pirelli Carrier van tyre range developed using UHP technology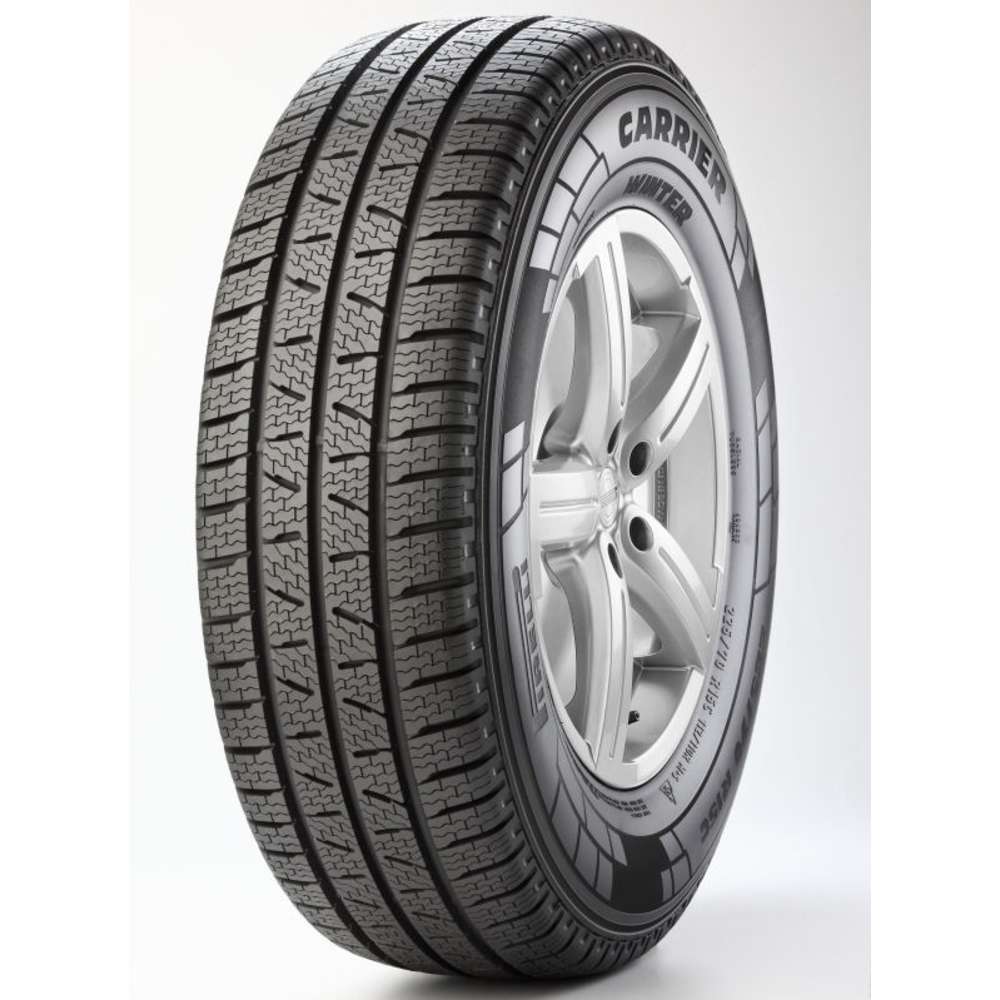 Pirelli's Carrier tyre range has been developed specifically for the van market and has been tried and tested by a selection of fleet drivers in a variety of situations, the manufacturer states.
The range includes Carrier summer tyre for the months when temperatures are above seven degrees centigrade, and the Carrier winter, for colder, wetter conditions. Both tyres are available in a variety of sizes covering 14, 15 and 16-inch fitments.
Pirelli describes the Carrier as a high-technology tyre, released after extensive testing; the original Pirelli Carrier was revealed following 1.8 million miles of testing conducted with some of Europe's leading fleets. Pirelli states that the Carrier is designed for a long tyre life and decreased fuel consumption, having reduced rolling resistance, and improved performance in the wet and increased comfort compared to previous generation tyres.
With the Carrier, Pirelli expanded its range of commercial products, transferring the technology that has been developed for ultra-high performance tyres through to the commercial vehicle sector. The manufacturer said the Carrier was created using design cues utilised on Pirelli's headlining products such as the P Zero and Cinturato P7, but with increased emphasis on two key factors for the van market: safety and total life costs.
Pirelli adds that the Carrier van tyre was conceived at the Italian firm's research and development centre in Milan. The Carrier range has been put through its paces in a series of magazine tests, including Germany's Promobil magazine: Europe's biggest camper magazine, in which it won acclaim, commended on its "very short stopping distances and an above average performance in the wet." Promobil called the Carrier, "a very safe tyre with great performance and high levels of grip."
In addition to tyres, Pirelli also provides fleet managers with a full support system allowing total transparency and control. The manufacturer produces an online database with comprehensive details of every tyre's status.