Goodyear UrbanMax chosen by Newport Bus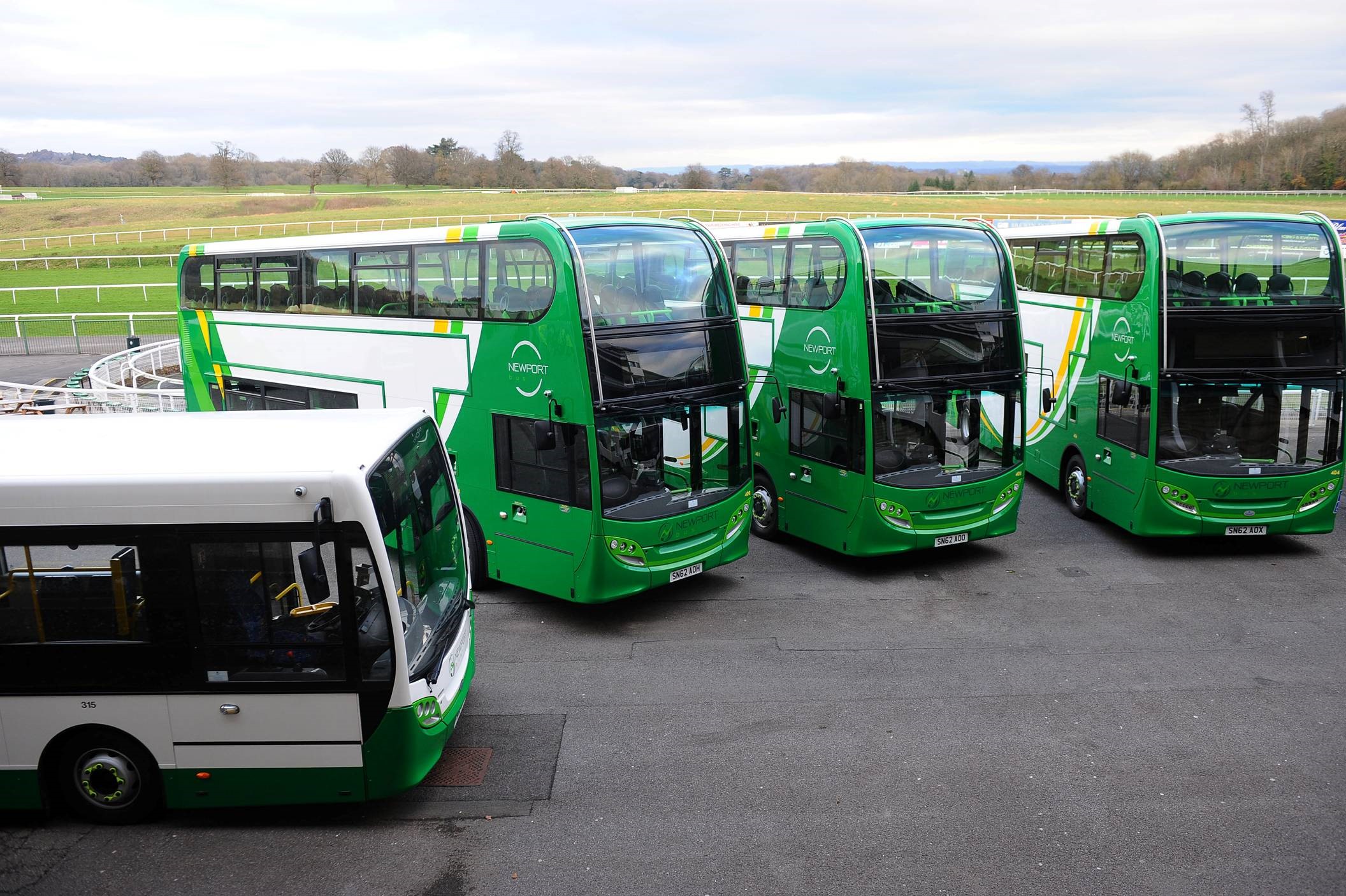 Goodyear has become the sole tyre supplier to Newport Bus, the city of Newport's principal bus operator. The fleet of nearly 100 buses, with 45 services covering a network of 200 square miles, will be fitted with Goodyear UrbanMax MCA and MCD Traction tyres. Scott Pearson, managing director at Newport Bus, says: "We were impressed with the UrbanMax product, in particular its durability and all season capability. However what really clinched it for us was the service offer from TruckForce.
"With TruckForce we get a local service partner who understands the demands on our fleet and the environment in which we operate. The enhanced support we now have on tyre husbandry and roadside assistance, means we can proactively reduce any tyre related downtime of our vehicles. As a company committed to providing a safe and reliable service to our more than 7.6 million customers every year, this support is crucial."
Marc Preedy, commercial director at Goodyear Dunlop UK & Ireland, added: "We are finding that the support we can offer through TruckForce is of particular strength to bus fleets like Newport Bus. Tyres are a big investment for large bus fleets and as a business, we are committed to helping our customers manage their Total Cost of Ownership. For us it isn't only about supplying and fitting a high performing and innovative product, it's about supporting our customers to fulfil their objectives through a more proactively managed tyre policy.
"We can deliver on this through our dedicated service network, TruckForce, which gives our customers access to local commercial tyre experts."
Pearson concludes: "We had been with a competitor for about 40 years, so we didn't make this change lightly. Customer service excellence is in our DNA and we look to work with partners with the same ethos – we found that in Goodyear and TruckForce."