CAM raises Retail CRM profile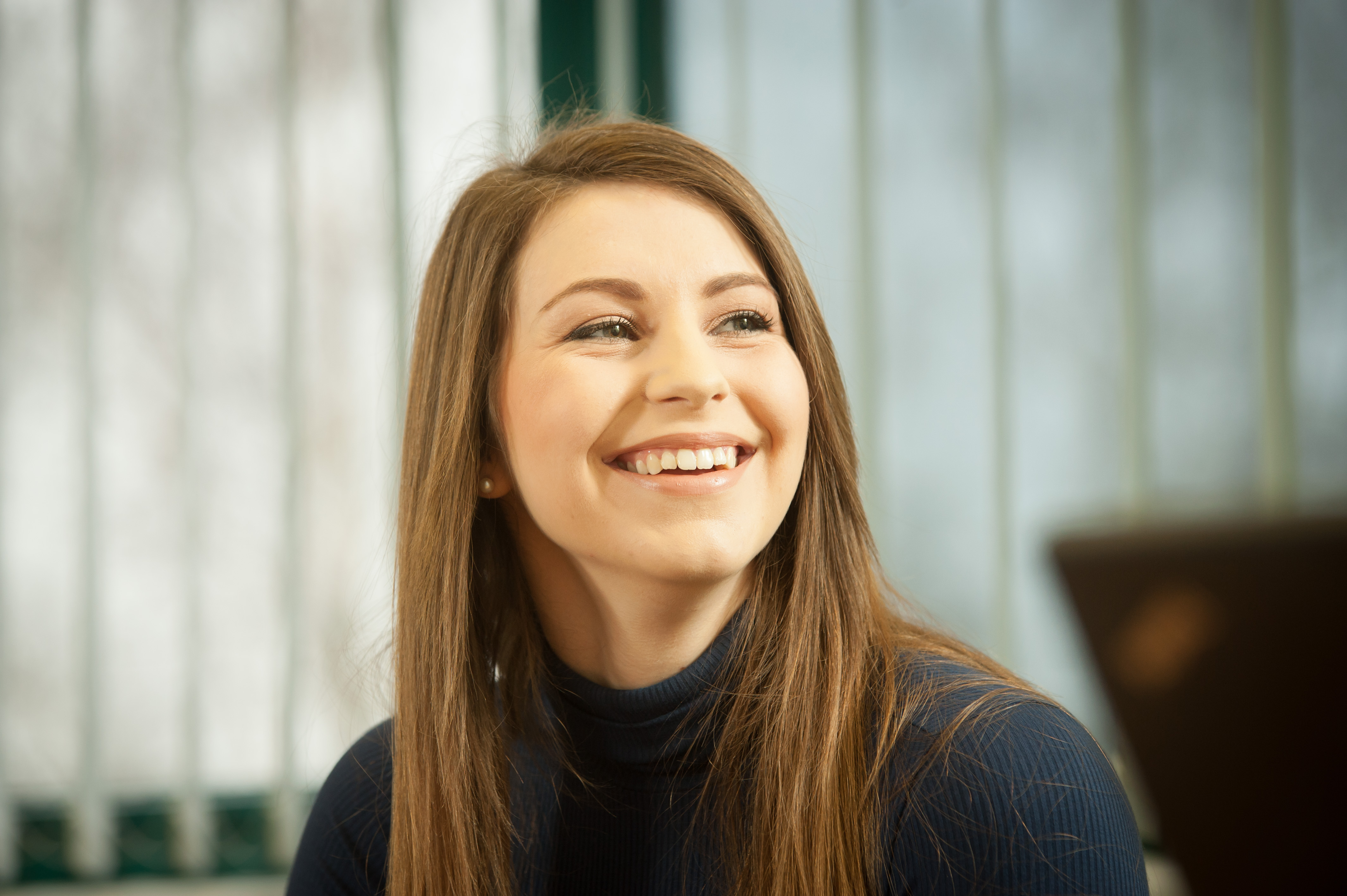 CAM's Frankie Sharp has been promoted to pre-sales specialist for Retail CRM, the company's Customer Relationship Management (CRM) application aimed at its most innovative retail customers. This system is designed to provides tyre dealers with options for more effective customer capture, contact and sales conversion at the counter, on the phone and over the web.
An experienced customer account manager who has been with CAM for over two years, Frankie is responsible for developing CAM customer knowledge and understanding of CRM with a view to establishing a Retail CRM user group in the future.
Mike Allen, managing director of CAM, said: "Frankie is a talented professional who has so far built her career at CAM through direct engagement with customers as well as supporting the business through multi-media presentations for pre-sales and instructive purposes and improving the exchange of information with customers.  We're confident she will be able to raise the profile of Retail CRM among customers and provide them with key messaging for Retail CRM so that they can determine if it might have a positive and proactive impact on their operations."