Launch UK offers 2-year warranty on certain diagnostic tool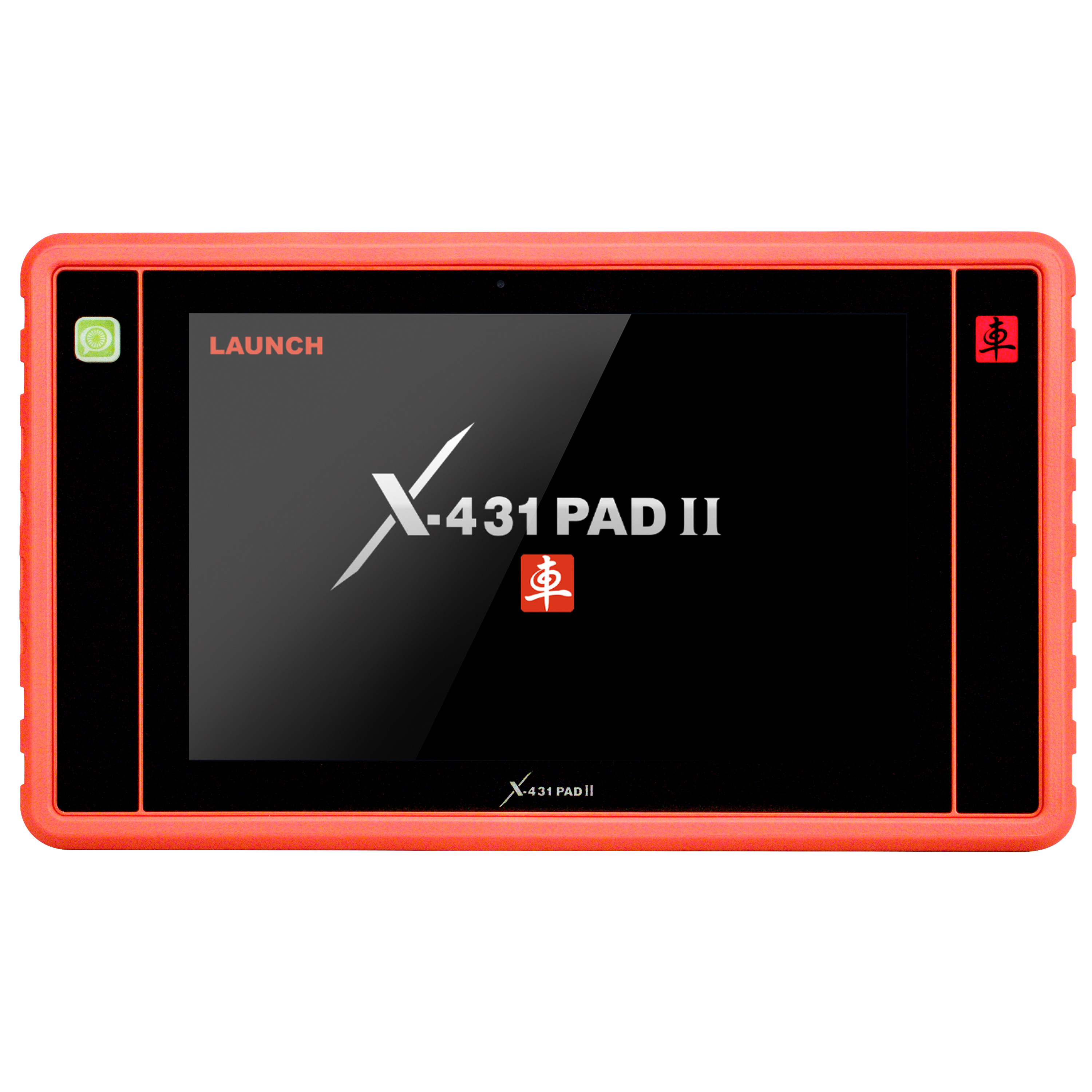 Launch UK is offering a 24 month warranty on key diagnostic products. The warranty covers products including: Launch CRP123 CReader Professional; Launch CRP129 CReader Professional; Launch CRP229 CReader professional; Launch X431 Euro Pad; Launch X431 Euro Pad II; Launch X431 Pro; and Launch X431 Pro II.
The well-known supplier will also present its full range of automotive diagnostic tools, air conditioning servicing equipment and aftermarket garage equipment, including the acclaimed X431 range of OE level diagnostic equipment and the CRP range, to the UK market at Automechanika Birmingham, 2016. The event will be held at the NEC from 7 – 9 June, with experienced personnel on stand to provide key information regarding the new extended warranty, and share their industry expertise.
Dave Richards, Launch UK managing director, said: "Customer satisfaction is key to Launch's ethos, and the introduction of our extended warranty on all our products highlights our determination to always provide exceptional service.  We intend to increase our activity this year to ensure we can engage with customers directly at various events, including every Mechanex show, around the country. This will not only mean we are mixing with other high profile aftermarket leaders, but it will give us the opportunity to listen to our customers and deliver specialist information while demonstrating our first-rate products." cja