Goodyear Dunlop becomes Transaid corporate member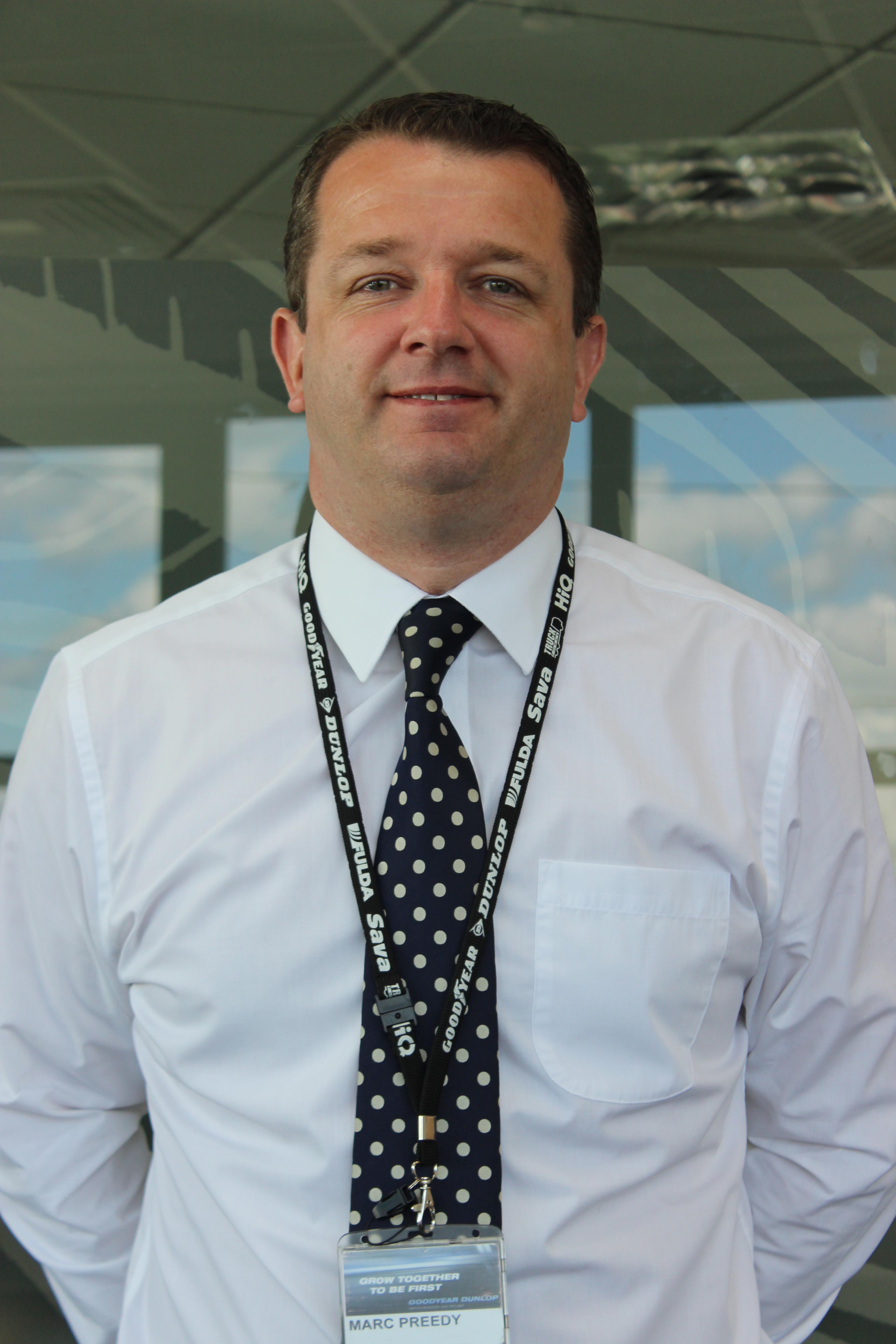 Goodyear Dunlop has signed up to international transport development charity Transaid's corporate membership scheme. As a result, the manufacturer will support a number of Transaid's projects including professional driver training programmes and maternal health projects. Its annual membership contribution will provide the charity with essential unrestricted funds, which can be put towards the testing and implementation of new programmes and transport systems in Africa, aimed at improving road safety and access to healthcare and livelihoods.
On top of the annual financial contribution, Goodyear Dunlop is donating an additional £5,000 to support the charity's MORE MAMaZ programme in Zambia, which aims to increase the use of maternal and new-born health services among rural communities. The money will fund another bicycle ambulance; provide protective clothing for the emergency transport volunteers; and fund vehicle maintenance, training and support for the next 12 months.
Marc Preedy, commercial director at Goodyear Dunlop says: "Transaid is an inspirational organisation to be involved with. One of the main reasons we decided to become a corporate member was the innovative approach the charity takes in enabling remote communities to access healthcare services.
"Having participated in the London to Amsterdam cycle challenge, I heard at first-hand how crucial Transaid's activities are from a wealth of other industry supporters. Joining the corporate membership scheme will be a great opportunity to support a very worthwhile cause, and meet like-minded people from across the industry."
Gary Forster, CEO of Transaid says: "Corporate members are the foundation of Transaid's success, not only for their financial contribution but in sharing their valuable knowledge and expertise through employee secondment and equipment donation.
"We are delighted to welcome Goodyear Dunlop on board and look forward to working with them to improve the lives of people across Africa."