Topmotive and TecDoc Catalog collaborate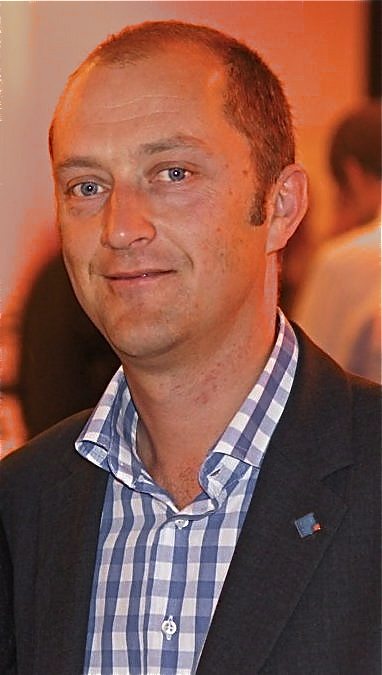 TecDoc UK & Ireland collaborating with DVSE/Topmotive in UK & Ireland, with the aim of becoming the dominant player in the collection and provision of replacement parts data and electronic parts catalogues across these 'home' markets.
Although the initial purpose of DVSE, more commonly known as Topmotive, was to be the service provider for TecDoc, it later went in a different direction and used TecDoc parts data to provide the content for its own electronic parts catalogue for wholesalers, including some UK and Ireland. In the future both parties will work together to strengthen the presence of the TecDoc brand by cooperating under the TecDoc UK & Ireland umbrella.
"The agreement is a real win-win situation for both existing and future customers of the two brands," explained commercial director Shaun Greasley, "because it provides them with a continuous supply of content, which is crucial for accurate parts identification and its delivery. The front end portals, which currently provide the access to the data, will retain their existing style, format and function, as well as the special options that cater for the individual requirements of wholesalers and garages.
"Due to the quality of the parts data TecDoc has developed, with the assistance of DVSE in those early years, TecDoc data and its K-type classification formula has become the driving force behind the independent aftermarket throughout Europe. Therefore the TecDoc story is a great success for the market and we are happy that we have also played our part in its evolution," said Krunoslav Bagaric, managing director of DVSE.
"By bringing these two systems under the TecDoc umbrella, we will now be able to work together for the mutual benefit of users by concentrating our efforts on developing the delivery of the content. This will allow users to liberate more of the information in order to improve their business efficiencies and ultimately identify and supply the right part, first time and as quickly as possible," Greasley concluded.
Catalog is the trading name for the TecDoc electronic parts catalogue. It provides a multi-brand parts solution to the vehicle service industry with more than 560 replacement parts brands classified as official TecDoc data suppliers. Available in 28 languages, both online and via DVD, the catalogue lists more than four million part numbers and contains almost three million supporting images. This covers in excess of 61,000 car and 57,000 CV applications on a platform that is compatible with all computer systems and software.