Steve Yeom becomes Kumho Tire Europe MD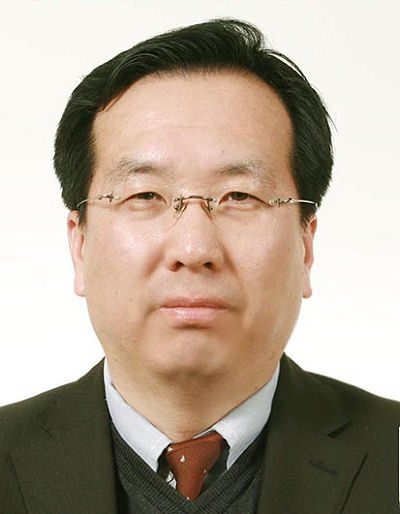 Kumho Tire's DACH market operation has a new managing director. Steve Yeom started in this role on 1 September, succeeding Yong-Sung Kim, who has returned to the company's head office in Korea following his tenure at Kumho Tire Europe GmbH.
Yeom's career with Kumho began in Seoul in 1996, and after holding several positions at the tyre maker's headquarters he joined Kumho Tyre Australia in November 2000, where he remained until returning to South Korea in March 2006 to become Kumho's global marketing strategy team leader. Later that year he headed to the Americas, where he first served as national marketing manager at Kumho Tire USA and later as branch manager there and then general director of Kumho Tire Mexico. He headed back to Korea in 2012 and was a team leader there until his recent European appointment took effect.