ITDN signs up to e-jobsheet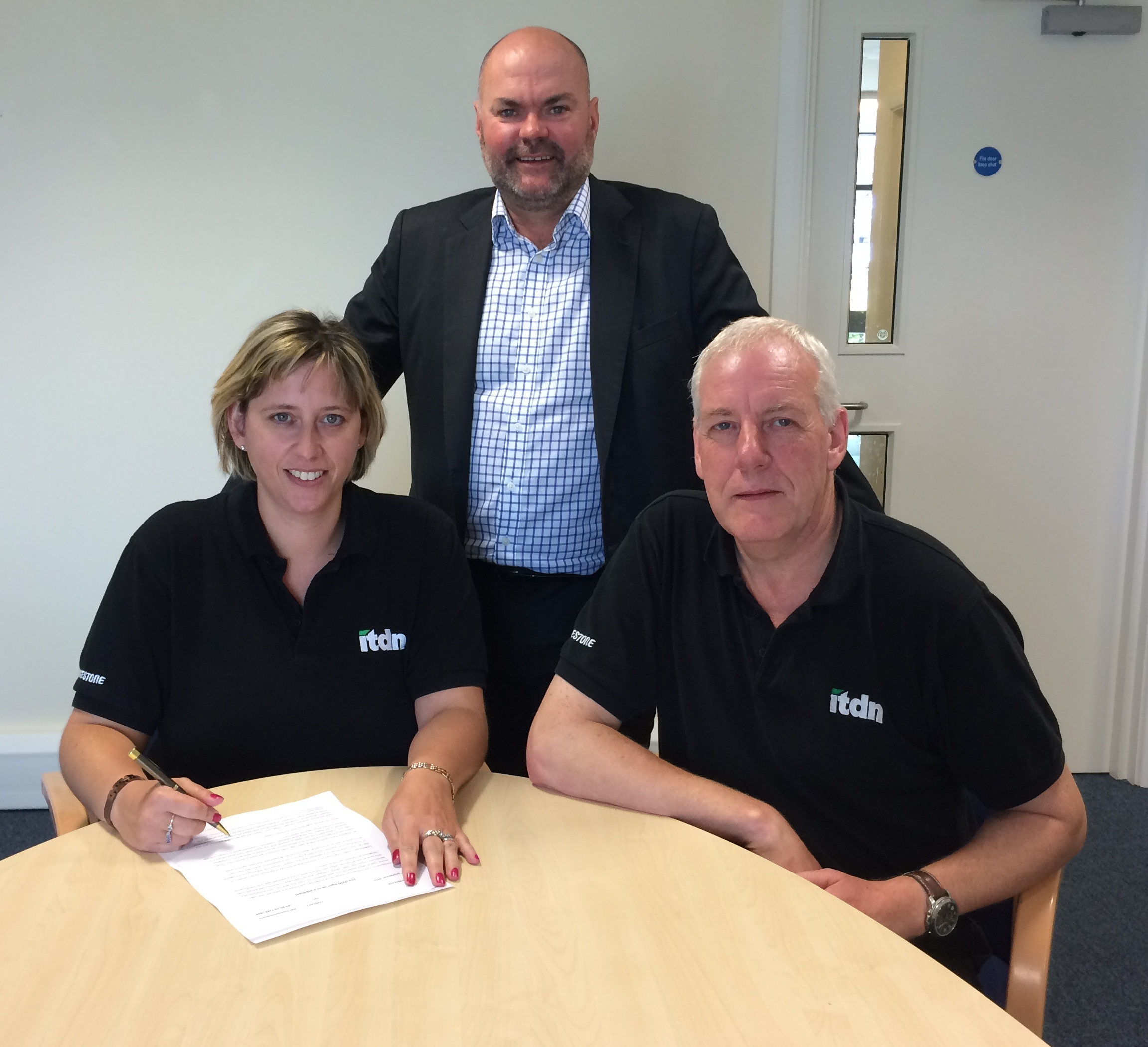 Independent Tyre Distributors Network Ltd (ITDN) has committed to e-jobsheet, the open-access, digital tablet-based service work platform for truck, bus and van. ITDN has initially agreed to work with e-jobsheet for five years.
Established in 1985, ITDN now has a membership of 650 tyre breakdown service dealers in the UK. This commitment to e-jobsheet and the TiDaeX online hub will enhance the appeal of e-jobsheet to its members by enabling them to use e-jobsheet to undertake their own direct work as well as service work opportunities for Bridgestone and other partner work.
By adopting the e-jobsheet digital tablet app, ITDN members will enjoy a cloud-based job management platform that allows jobs to be launched to their fitters. Completed jobs are received back from the tablet in seconds and, a professionally formatted job form is returned to the dealer, including all breakdown, inspection, scheduled work or supply only job details incorporating captured signatures. Work can also be originated from the fitter's tablet.
Sarah Mortimer, director, ITDN, said, "When we saw the new e-jobsheet app and TiDaeX platform we could see the value of this web-based job management system being made available to our members. It works equally successfully for both the smallest and largest dealers and this means we can help support business improvement for all of our members through this agreement."
Steve Daly, director of CAM International, commented: "The ITDN is an iconic name in the commercial service arena in the UK and, naturally, we are delighted that its board has deemed a commitment of this magnitude is justified as a result of the value they envisage e-jobsheet will deliver to its members."