Credit insurance broker to provide free advice at IAAF breakfast meeting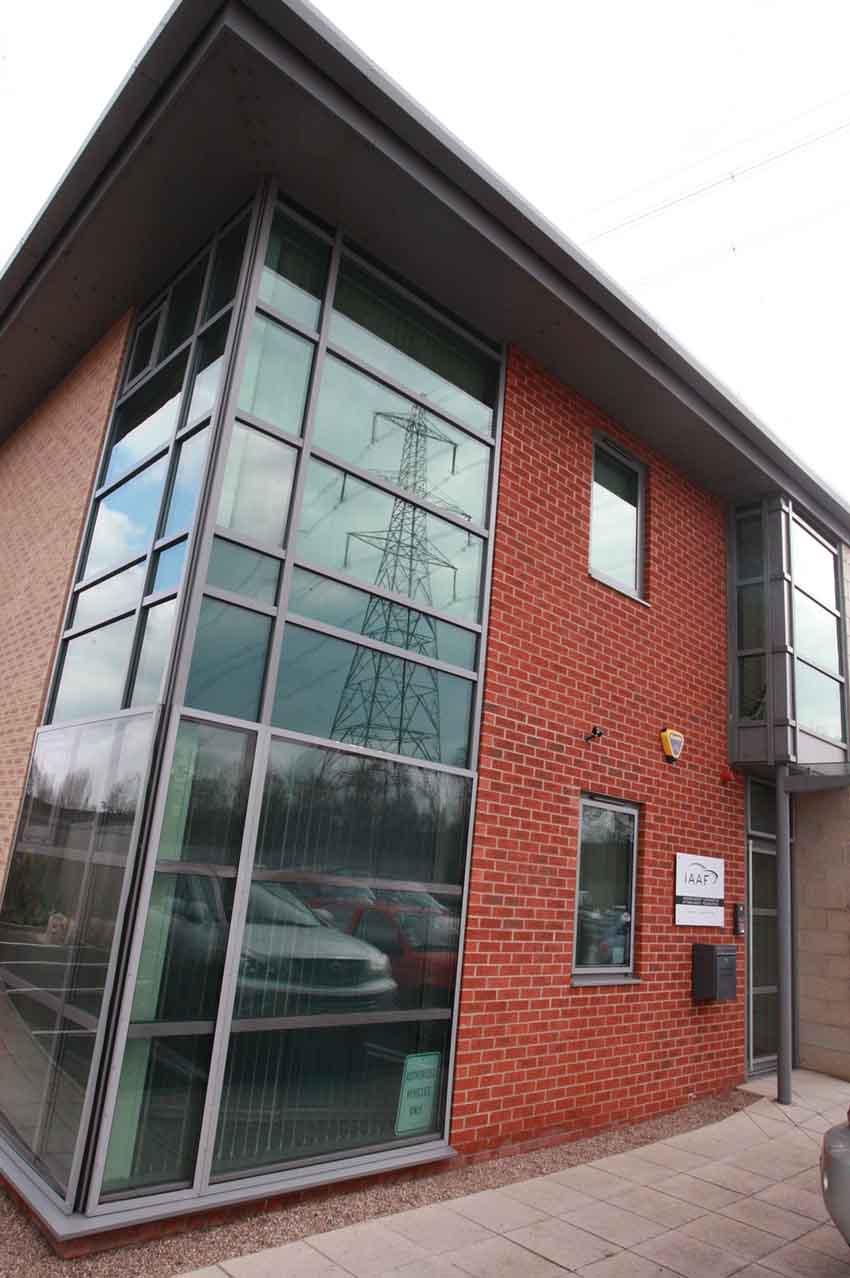 The IAAF's latest breakfast network meeting will provide members with advice on corporate fraud, acknowledging recent increases in fraud cases. Held at IAAF head office, Castle Bromwich on Thursday 24 September, Colin Fyles from Financial and Credit Insurance Services Limited will examine, using in-depth case studies, the different types of corporate fraud, where your company could be targeted and how to combat and avoid it.
Established in 1993 as an independent credit insurance broker, Financial and Credit Insurance Services Limited has grown successfully to become the UK's leading specialist firm.
Wendy Williamson, IAAF chief executive, said: "The recent rise in corporate fraud is a worrying trend and one that can affect any business and so our breakfast meeting will cut through the misunderstandings and provide clarity for IAAF members."
The IAAF will also provide an update on its opposition to proposals to extend the MOT test frequency, something outlined in the latest government budget.
The breakfast time network meeting – for IAAF parts suppliers, distributors, installers and members of the press – boasts excellent networking opportunities with fellow aftermarket businesses.