Tyre Safety Month registration underway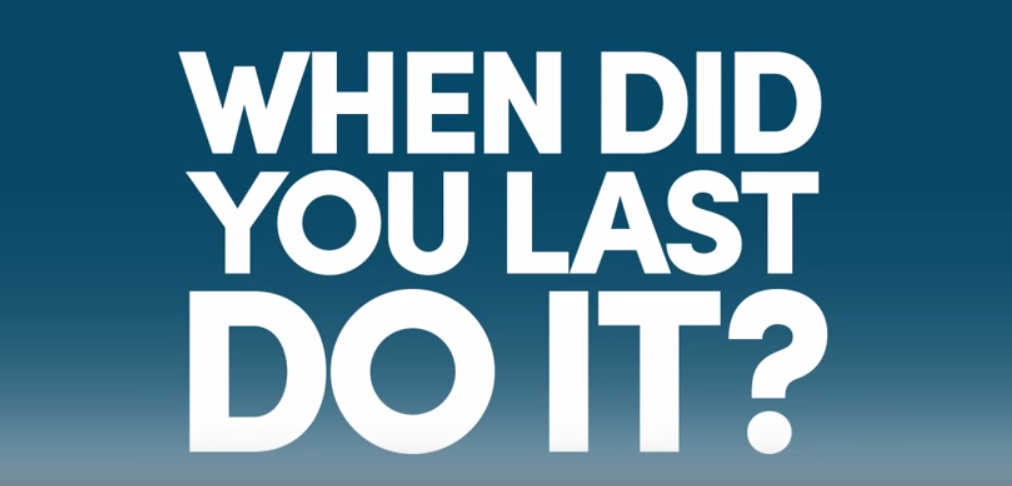 Tyre Safety Month 2015 registration began on 9 July, following TyreSafe's annual briefing.
Running throughout October, Tyre Safety Month is the tyre industry's main annual campaign, providing a focal point for the entire industry and an ideal platform to educate road users about the importance of correct tyre care and maintenance. The awareness raising campaign brings road safety professionals, government officials, emergency services, businesses, tyre dealers and others together to organise local awareness-raising events throughout the UK.
Events include: Police or fire service tyre safety awareness days in public places; tyre pressure or tread depth audits of business or public car parks and free tyre safety checks at TyreSafe member dealerships across the UK. In 2014, 573,000 leaflets and posters were distributed by TyreSafe to support the local events.
This year's theme promotes #SafeChecks –in order words, it aims to raising tread depth awareness with a little double entendre along the way. Unveiled at the UK's leading tyre safety organisation's annual briefing, the month-long campaign will encourage motorists to carry out regular #SafeTyreChecks, using the appropriate social media and hashtags along the way.
A dedicated Tyre Safety Month microsite offers further resources including a series of case studies from previous campaigns, providing a library of useful ideas to inspire supporter activities and significantly boost the campaign's reach and effectiveness. And there is even a Facebook app inviting users to post pictures of themselves doing it – checking their tread depth, that is.
"While TyreSafe is the driving force behind the campaign, a crucial part of Tyre Safety Month's success is the support we receive from our members and supporters. The free resources we've made available today offer them a range of tools to help raise awareness of the basic checks which will reduce the number of tyre-related incidents on our roads", said Stuart Jackson, chairman, TyreSafe.
TyreSafe's Tyre Safety Month's video provides a good summary of the thinking behind October's focus