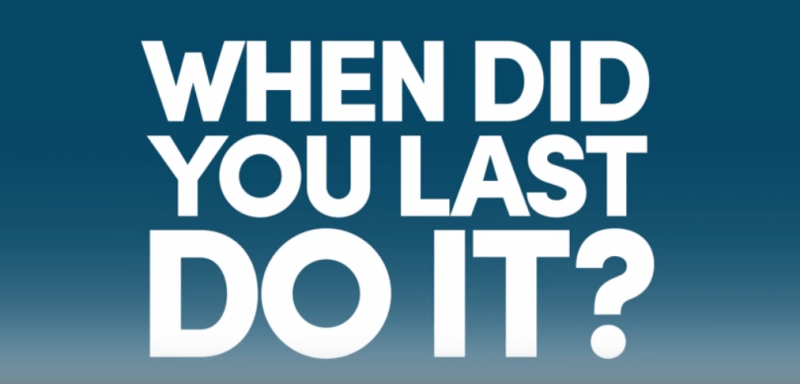 The latest Tyre Safety Month campaign, uses a little humour to focus on the important issue of tyre safety, ready for the campaign itself in October
Tyre Safety Month 2015 registration began on 9 July, following TyreSafe's annual briefing.
Running throughout October, Tyre Safety Month is the tyre industry's main annual campaign, providing a focal point for the entire industry and an ideal platform to educate road users about the importance of correct tyre care and maintenance. The awareness raising campaign brings road safety professionals, government officials, emergency services, businesses, tyre dealers and others together to organise local awareness-raising events throughout the UK.
Category: UK News