RH Alurad launches new WM wheel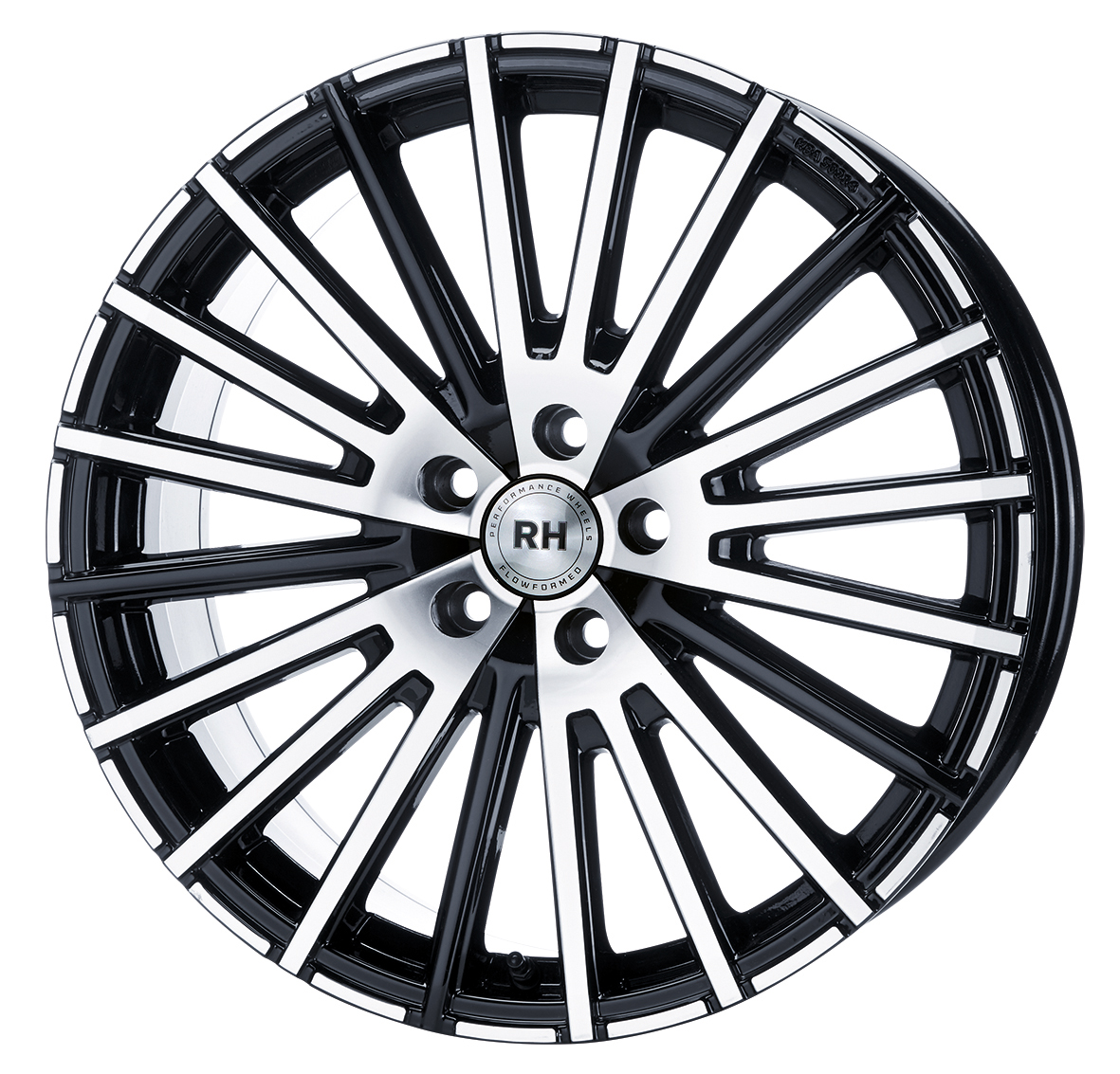 Available in Hyper Silver, Racing Matt Black, or Glossy Black, the WM wheel combines sporty features with a stylish appearance and a high degree of detailed work. The geometry of the spokes of the aluminium rim in multi-spoke wheel design scores with its fine edges and filigree gradations. The subtly tapered surface of the spokes thereby extends from the wheel hub to the rim flange. This creates the highest possible degree of elegance and esthetics.
RH offers the WM wheel in the dimensions 8.5 x 19 inches, 9 x 20 inches and 10 x 20 inches. The producer from Sauerland thereby targets drivers of sporty SUVs, but also has numerous other vehicle models in mind. RH offers a special combination in 9 x 20 inches on the front axle and 10 x 20 inches on the rear axle for the Porsche Macan.
RH Alurad has launched the WM wheel, a product the rim manufacturer says demonstrates the direction in style and design the firm intends to take in the future. And what's more, the WM wheel rim is weight-optimized by flow-forming.