End of the line for Respa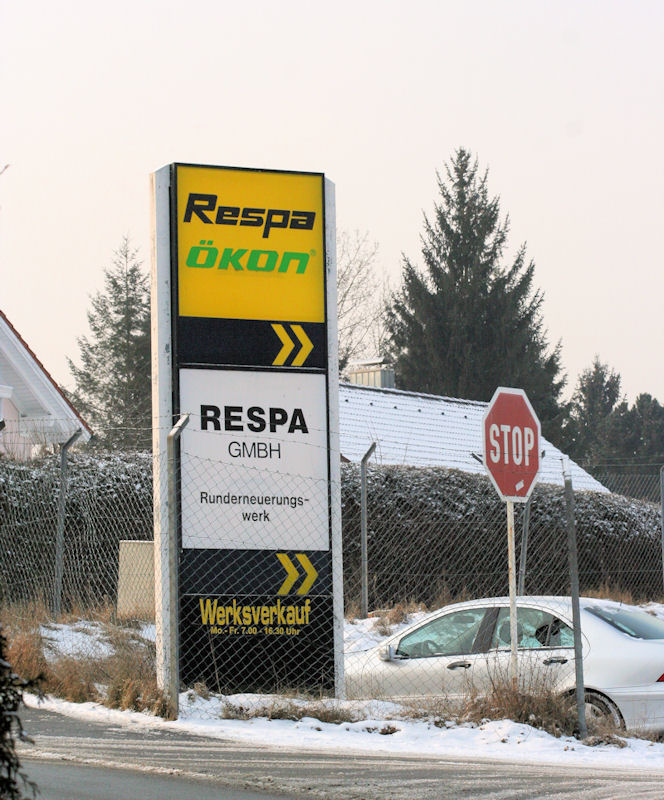 There's been no happy ending in the insolvency proceedings related to German retreader Respa. Our sister publication Neue Reifenzeitung reports insolvency administrator Elisabeth Roggenhofer as confirming the permanent closure of the Respa retreading operation in Passau on 30 June. The 19 employees at the Respa GmbH retreading facility have received their notice of termination.
Ms Roggenhofer shared that a buyer for the operation was sought after insolvency proceedings started in late March 2015, however none was found despite several approaches from interested parties. In the absence of a new owner, the company's assets – primarily its production equipment in Passau – will be sold off in order to recover as much funds as possible for Respa's supplier and bank creditors.
Last year, Respa manufactured some 13,000 passenger car tyres and 20,000 truck tyres and marketed these both in Germany and in neighbouring markets.