Dunlop riders claim 10 podiums, 3 wins, lap records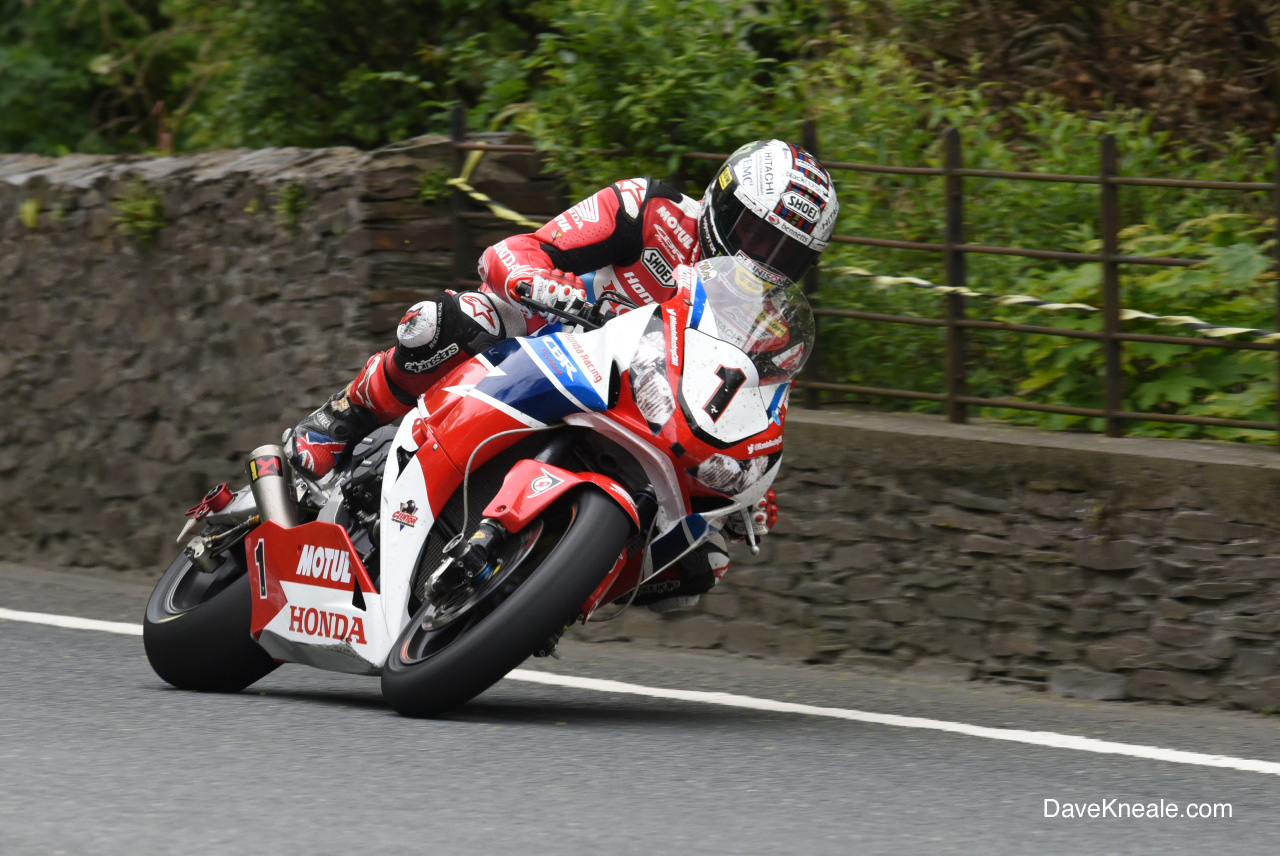 Dunlop's motorsport reputation continues to be tied to the Isle of Man TT. The tyre brand supplied three winners, with a further seven podium places claimed on Dunlop rubber in 2015 – it is the most successful tyre manufacturer in the history of the races.
Riders shod with Dunlop tyres claimed ten podium places across each of the classes where it competes, as well as claiming wins in the Superbike, TT Zero and prestigious Senior TT Race. Bruce Anstey opened the race week of the 2015 Isle of Man TT by claiming his 10th Isle of Man TT win – the Valvoline Racing by Padgetts Motorcycles rider's first in the RST Superbike class.
In the 2014 Superbike race, Anstey produced a last lap of 132.298mph (17 minutes 6.682 seconds) to set the new record around the Mountain Course on Dunlop KR106 and KR108 slick tyres.
Isle of Man TT legend John McGuinness smashed the outright lap record in his second lap of the restarted 2015 Senior Race with a blistering speed of 132.701mph – earning him a round of applause from spectators during his pit stop. McGuinness, who claimed his 23rd TT win, equalling Mike Hailwood's record of seven Senior TT victories, commented: "I really did give it everything I could and the reaction coming in to the pits was amazing – it felt like it did when I broke the first 130mph lap.
"My team got me through the pits perfectly and going into the third lap the reaction from the crowd was great. I had a couple of issues in the Superbike race on Sunday but after sitting down with my team, one of the only changes I made to my Honda was switching my tyre compound to the one that Bruce Anstey won on during the Superbike race – clearly the right choice."
Dunlop riders McGuinness, Anstey and Lee Johnston claimed all three steps on the podium in the TT Zero with McGuinness setting a new lap record for the electric class of 119.279.
"We've had another fantastic year at the TT in 2015", said Mark Sears, Dunlop's motorcycle product support manager, "There is nothing like the atmosphere in the winners enclosure on Senior TT day and it was topped off for us by seeing John McGuinness take the win. Racing in the Isle of Man TT plays a particularly important role in developing tyres for the road. As an open competition between tyre manufacturers it further enhances Dunlop's relentless drive to innovate and develop new technologies to heighten product performance. We have been involved in the Isle of Man TT Races since the first event in 1907. It is this experience, as with John McGuinness, which we see as one of the key drivers to our unparalleled success in the event."