Dunlop sponsors Isle of Man Classic TT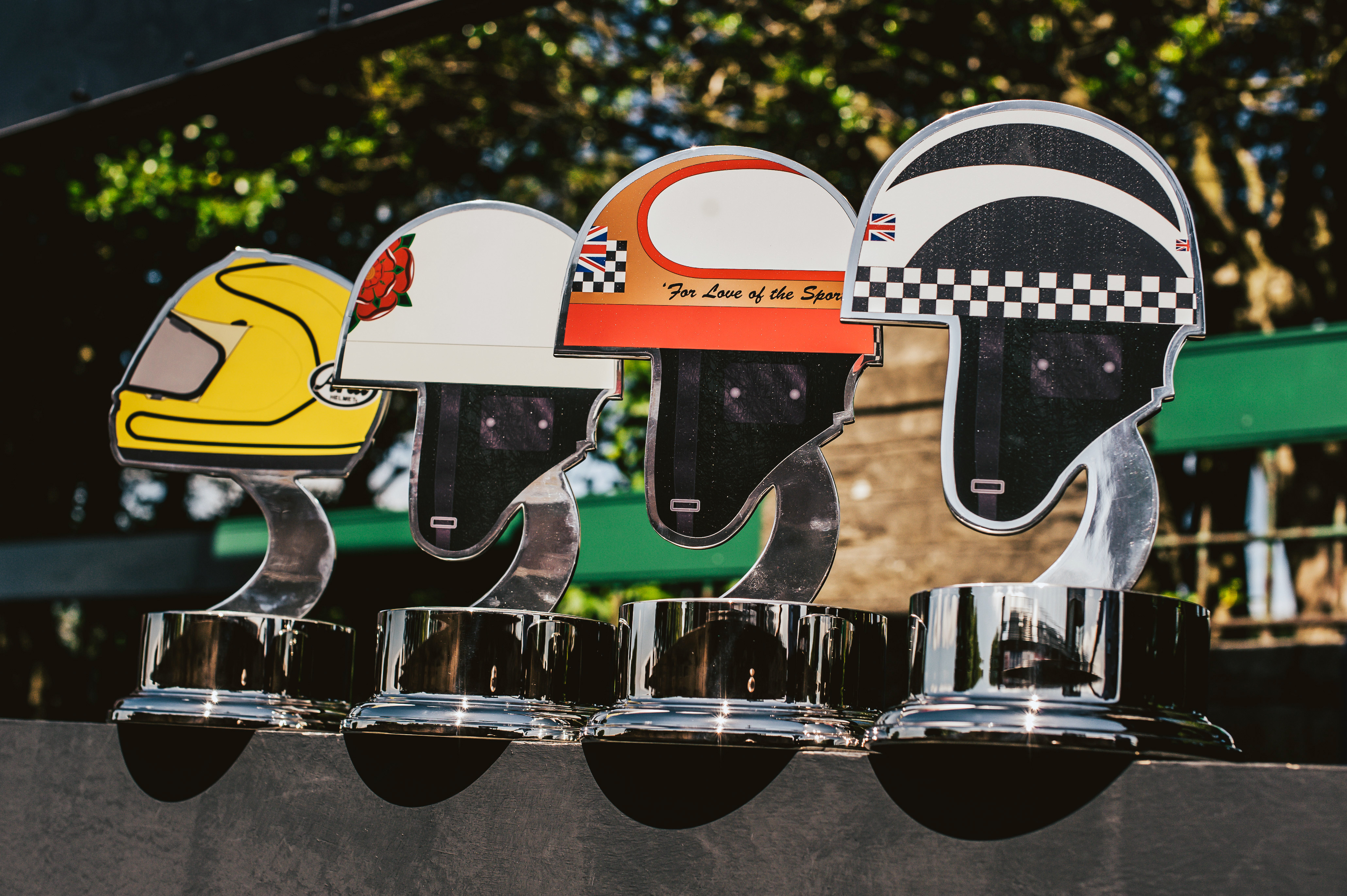 Dunlop will be official tyre partner and sponsor of the Classic TT. The manufacturer said that success at the 2014 Isle of Man TT, as well as the desire to underline the tyre manufacturer's commitment to motorsport had informed the decision. Dunlop took 13 out of a possible 15 podium places at the Isle of Man TT.
At this year's Classic TT, 2014 victors John McGuinness and Michael Dunlop will race alongside road racing stars including Bruce Anstey and Keith Amor– who all achieved massive success on Dunlop tyres at the Tourist Trophy.
Dunlop Motorsport support will be present via key customers including InFront Motorcycle, Ernie Coates and Dennis Trollope.
Mark Sears, Dunlop's Motorcycle product support manager, said: "We're really pleased to be returning to the Isle of Man after Dunlop's success in June. The Classic TT is growing in popularity year on year and cannot be ignored as one of the most popular road racing events in the UK."
"As time goes on, we're confident that Dunlop will become ever more successful at the Classic TT and we support the event as it continues to grow."
David Cretney, the Isle of Man's Minister for Fun commented: "The Classic TT is gathering real momentum in the Motorcycle industry and we are delighted to welcome Dunlop, a brand synonymous with TT success, into the fold of Classic TT commercial partners.
"The contribution from our commercial partners helps us to run the event and the support and involvement of such a prestigious company will only help us to build awareness."