Harder compound tyres rolled out for British GP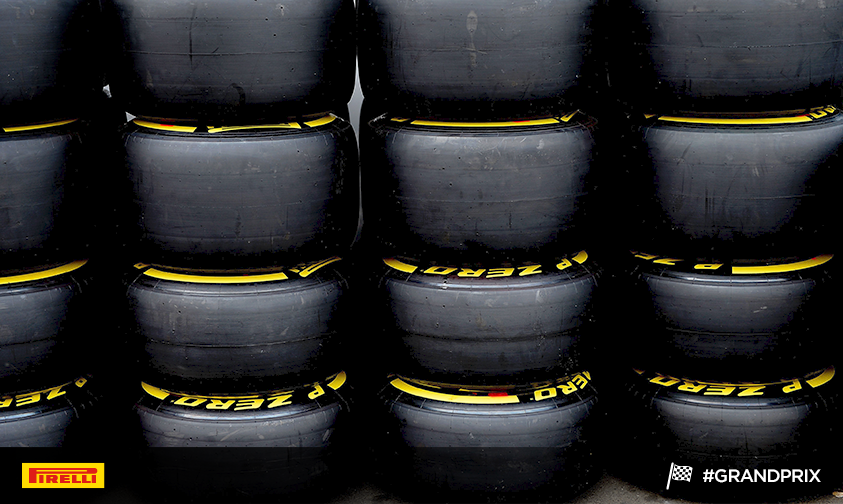 It's shaping up to be a warm weekend, and higher temperatures mean faster degradation for Formula One tyres. Therefore the two hardest tyre compounds – Pirelli's P Zero Orange hard and P Zero White medium – have been selected for this weekend's British Grand Prix at Silverstone.
"As was the case last year, we're bringing our two hardest tyres in the range, because Silverstone gives us the highest lateral energy loads of the season," comments Pirelli motorsport director Paul Hembery. "These place heavy demands on both the tyre compound and structure. So we should be seeing between one and two pit stops at Silverstone, especially if the weather is warm, which is expected to be the case."
The hard-medium combination was last used at last month's Spanish Grand Prix, and was also in play at the Malaysia Grand Prix in March.