New leader for Dutch tyre association Vaco, but Spuijbroek remains Bipaver secretary general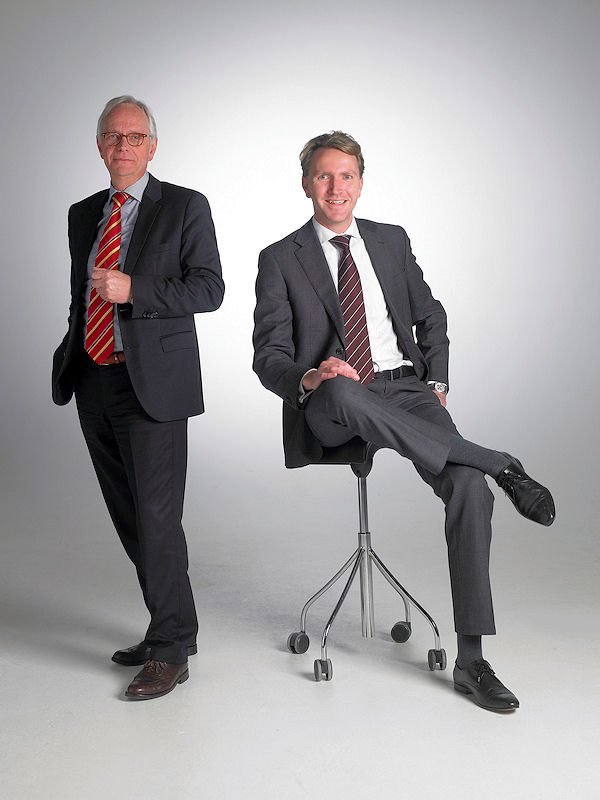 On 31 March, Ruud Spuijbroek stepped down as secretary general of Vaco, the organisation representing the tyre and wheel industry in the Netherlands. Spuijbroek had served as general secretary for close to 20 years, and although he no longer holds the top position at Vaco the 63 year old remains secretary general of European retreading association Bipaver. A successor to Spuijbroek was named at Vaco's general assembly in December 2014, and on 1 April Tim van der Rijken took over as the association's secretary general.
"The departure of Ruud Spuijbroek after almost twenty years is a big change for our association," commented Vaco chairman Sybrand van Hulst. "His expertise is unprecedented and he achieved a great deal in the interest of the industry. And we are very grateful to him. We understand, however, that he wants to realise some personal challenges." According to van Hulst, successor Tim van der Rijken has a background in corporate law and economy and extensive experience with industry organisations and entrepreneurs. "We entrust him with this great responsibility."
Spuijbroek has been Bipaver's secretary general for the past decade and he said that the retreading association requested he continue his work with it for a while longer. The reason for this, he added, is that the ReTyre project into EU label type approval for retreaded tyres is still ongoing. The Bipaver secretary general commented that a change in leadership during a critical phase in the project would be "extremely unfortunate", and therefore he will lead the project until its conclusion.