ATE increasing PowerDisc range coverage with new products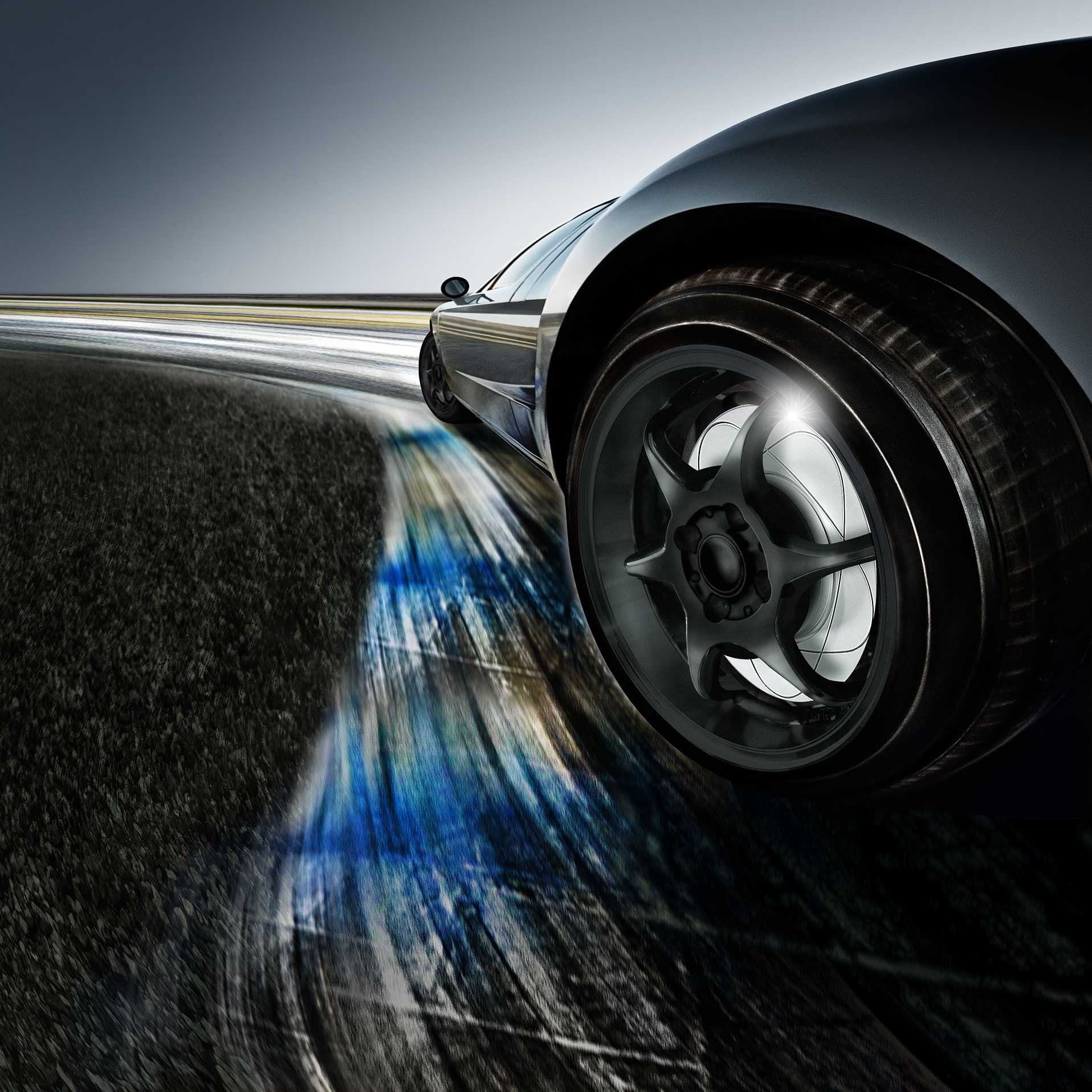 Starting in the third quarter of this year, the ATE PowerDisc will be available for even more vehicles. ATE will add 65 article numbers to the range, increasing its coverage by about 50 per cent.
ATE describes that PowerDisc as an attractive-looking high performance product that enables increased braking power on both wet and dry pavements. A multifunctional "infinite loop" groove on the brake disc diverts moisture, gases and dirt that can reduce braking performance. Fading, which can be caused by escaping gas, is prevented.
Another PowerDisc advantage is that it is supplied with corrosion protection. This not only extends the brake disc's service life, it also means no cleaning is required before installation. Repair shops can thus install them more quickly. In addition, wear tests are more effective: as the depth of the multifunctional groove is also the minimum thickness of the brake disc, mechanics can see if a disc has reached its wear limit without dismantling the brake or using measuring tools. As long as the groove is visible, the wear limit has not been reached.