Dynastat launches new range of UK manufactured brake lathes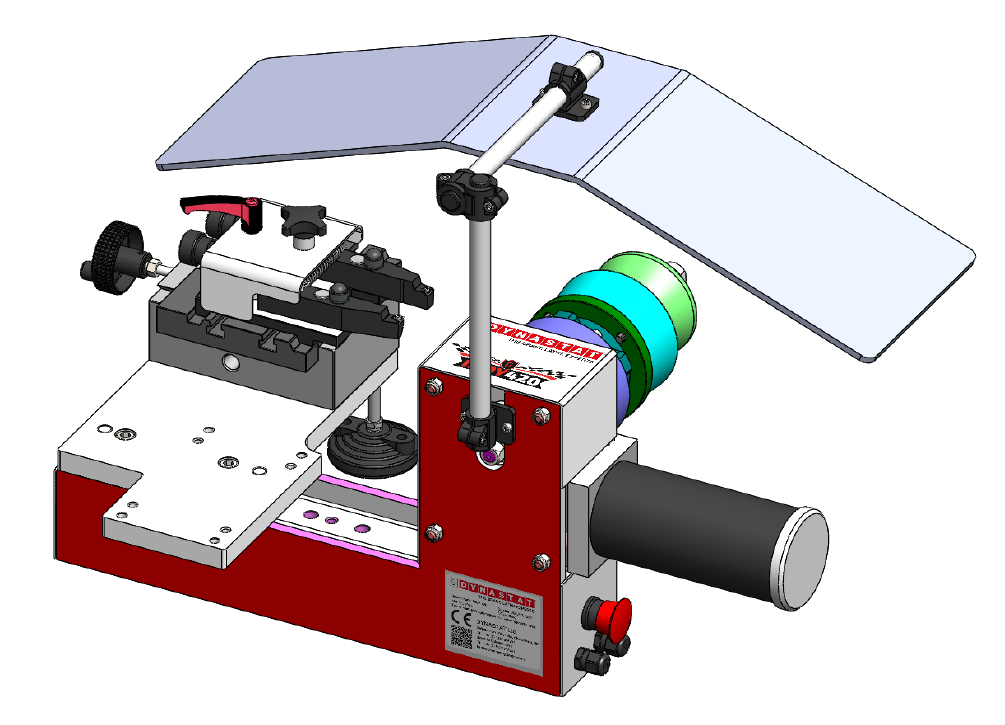 Dynastat, a UK provider of vehicle brake disc lathes, has launched a new range of UK manufactured brake lathes via its updated website dynastat.org.
At the Automechanika show in Frankfurt (13-17 Sept 2017) they firm will debut its new "Indy420" brake lathe range. This range is made in the UK, with 90 per cent being made in Gloucestershire.
Despite Brexit, Dynastat expect 90 per cent of its sales to be outside the UK where garages are keen to offer their customers a cost-effective solution to extending the life of brake discs and drums. Germany is a key target market and home to the firm's design office.
Dynastat expects to sell around 200 units in the UK over the next 12 months, split into three areas: 1) car sales lots wanting to reduce the cost of car prep by removing corrosion. 2) Workshops specializing in high end cars like BMW M5s, AMG 63 etc where a pair of discs can cost £800+VAT, 3) Small independent Garages that want to make more profit than by just changing discs whilst offering their clients a lower cost of servicing.
The Indy420 reportedly takes around 15 minutes to refurbish a disc or drum and half of that time the machine is doing the job automatically, giving time for other tasks.
The basic machine starts at £1495+VAT or £7.95+VAT per week on a five-year rental plan.
Guy Carter, managing director, has sold over 1500 brake discs lathes in the UK and lends his experience to the market ensuring that the right type of machine is specified for individual customers. His experience will help the customer to identify workshop needs and recommend, demonstrate and support with the correct machine for the job: "Some garages just want a machine to clean up the corrosion from front and rear discs to improve profit on used sales cars – others want a machine that will machine discs, drums and flywheels all in one unit. Canny operators will use the machine for skimming the discs when fitting pads to ensure a perfect brake pedal".